2022 NCA San Marcos Classic DI/DII
Insider Info: 2022 NCA San Marcos Classic DI/DII
Insider Info: 2022 NCA San Marcos Classic DI/DII
Everything you need to know to watch the 2022 NCA San Marcos Classic DI/DII live on Varsity TV!
Feb 7, 2022
by Marissa Mastrovalerio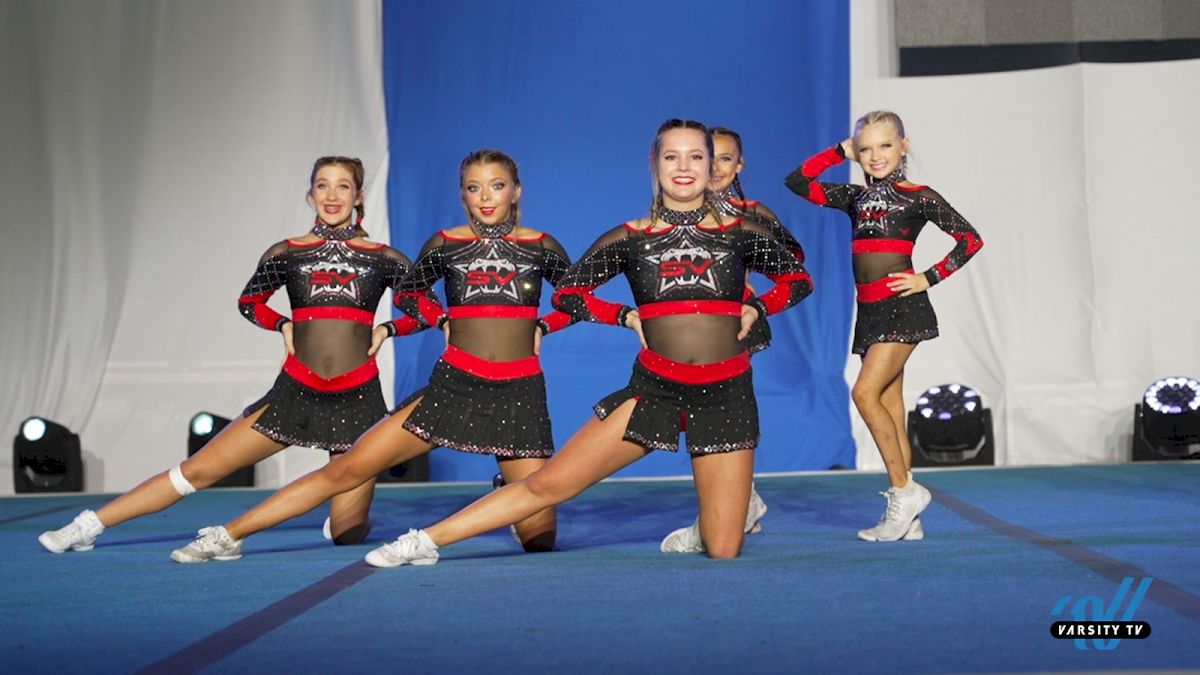 Get ready for another classic competition you know and love because it's almost time for the 2022 NCA San Marcos Classic DI/DII to stream live this month on Varsity TV! You won't want to miss any of the action as teams take the stage at the last NCA Classic before NCA All-Star Nationals! Teams competing will head to San Marcos, Texas, to prove the work is worth it and earn a bid to an end-of-season championship event.
---
Who: All Star Cheer Teams
When: February 20, 2022
Where: Texas State University in San Marcos, TX
Watch: LIVE on Varsity TV
---
Venue Insider
You're in for an epic weekend as this classic competition takes over Texas State University! Click here for information on the venue so you can be a pro at navigating the space before you arrive!
Adult admission is $15. Child, Senior, and Military Admission are $10. Children ages 5 and under are free.
San Marcos is conveniently located between San Antonio to the South and Austin to the North ensuring you won't be far from everything you need to make this competition weekend unforgettable! Taking a break? Check out these local restaurants and spend an afternoon being a tourist in Central Texas at these San Marcos attractions.
---
The 2022 NCA San Marcos Classic DI/DII offers all star teams the chance to earn a bid to a variety of different end-of-season championship events.
Bids Up For Grabs At The
NCA San Marcos Classic
5 Wild Card Bids to The Summit
5 Wild Card Bids to The D2 Summit
The Regional Summit Points Race
Golden Tickets to The U.S. Finals
1 Bronze Bid to The Quest
---