2022 Aloha Reading Showdown
Insider Info: 2022 Aloha Reading Showdown
Insider Info: 2022 Aloha Reading Showdown
Everything you need to know to watch the 2022 Aloha Reading Showdown live February 26th on Varsity TV!
Feb 9, 2022
by Jaeclinn Hall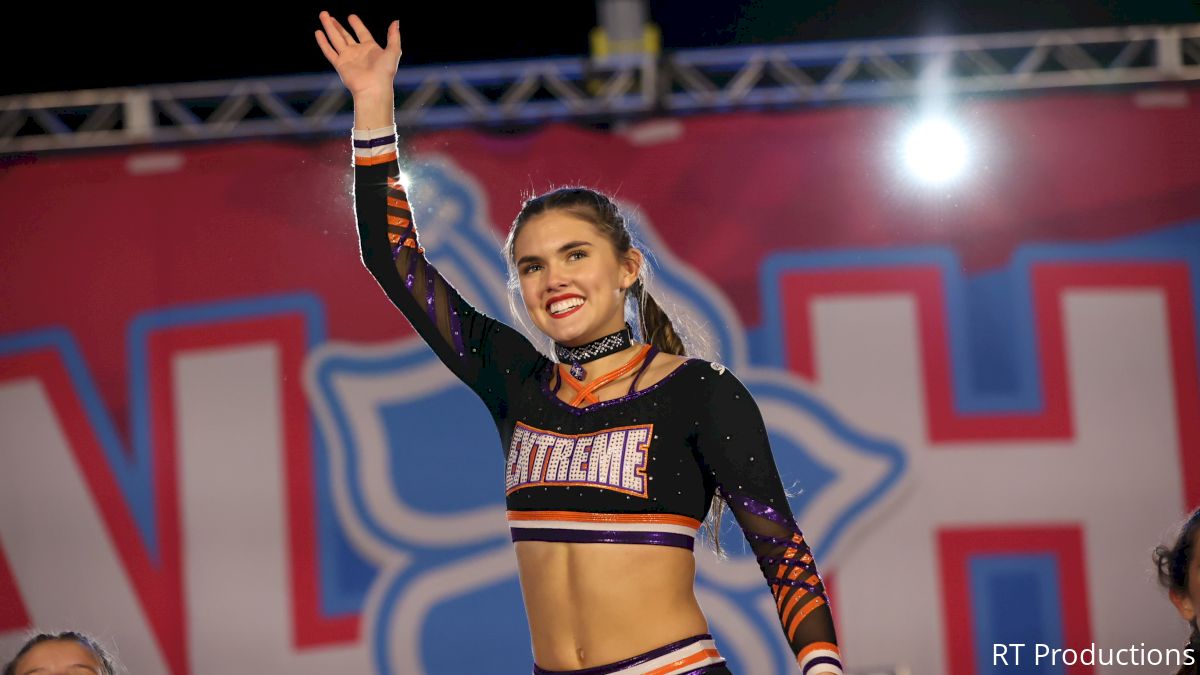 Get excited for another ultimate themed event when heading to the 2022 Aloha Reading Showdown on February 26th! The event will take place in Reading, Pennsylvania, as teams take the stage in hopes of earning a bid to an end-of-season event!
---
Who: All Star Cheer Teams
When: February 26, 2022
Where: Santander Arena in Reading, PA
Watch: LIVE on Varsity TV
---
Venue Insider
The 2022 Aloha Reading Showdown is being held at the Santander Arena. Click here for information on the venue and parking. Reading is a city in southern Pennsylvania offering tons to do after the competition!
Once the competition is over you can check out scenic views such as the Reading Pagoda which has been a symbol of the city for more than a century. The Pagoda is anchored to the mountainside on top of the south end of Mount Penn. You can also check out the Goggle Works, the Genesius Theater, and the Reading public museum.
Want to catch a bite to eat? Here are all the best places to eat in Reading!
---
The season isn't over yet and teams still have a chance to claim a bid to one of the biggest end-of-season events such as The Summit, The D2 Summit, The Regional Summit, and U.S. Finals.
Bids Up For Grabs At Aloha
10 Wild Card Bids to The Summit
10 Wild Card Bids to The D2 Summit
At-Large Bids for DI Division to The Regional Summit
At-Large Bids for DII Division to The Regional Summit
Golden Tickets to The U.S. Finals
---