2022 American Cheer Power Galveston Showdown DI/DII
Insider Info: 2022 American Cheer Power Galveston Showdown DI/DII
Insider Info: 2022 American Cheer Power Galveston Showdown DI/DII
Everything you need to know to watch the 2022 American Cheer Power Galveston Showdown DI/DII live March 12-13th on Varsity TV!
Feb 25, 2022
by Jaeclinn Hall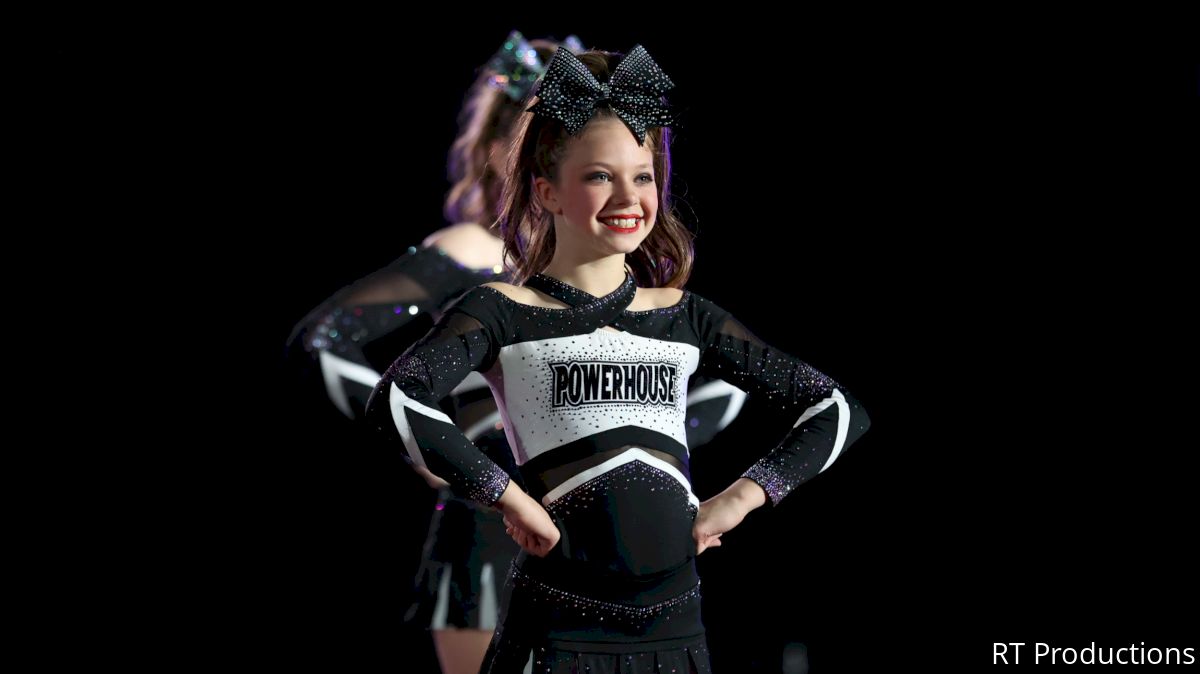 Get excited because the 2022 American Cheer Power Galveston Showdown will be streaming live on Varsity TV and you won't miss any of the action!
Teams will be traveling to Galveston, Texas, in hopes of becoming National Champions and earning bids to the top end-of-season events! Tune in to watch your favorite teams perform on the big stage from March 12-13th!
---
Who: All Star Cheer Teams
When: March 12-13, 2022
Where: Moody Gardens Convention Center in Galveston, TX
Watch: LIVE on Varsity TV
---
Venue Insider
If you are heading to Galveston then you are in luck! The competition will take place at the Moody Gardens Convention Center where giant glass pyramids house sharks, monkeys, and other animals!
Wanting to get a lowdown on the convention center? Click here for more information on maps and directions!
From beaches to historic sights, you'll find there is so much to explore in Galveston after the competition! You can relax on one of Galveston's beaches, or get on the water with a kayaking adventure. You can also explore the historic heritage and find family fun for everyone!
If you are looking for a great meal before and after you perform, check out the variety of restaurants ready to serve you and your family!
---
The 2022 American Cheer Power Galveston Showdown offers all star teams the chance to earn bids to many of the different end-of-season events!
Bids Up For Grabs At ACP
5 At-Large Bids to The Summit
5 At-Large Bids to The D2 Summit
Top 3 in eligible divisions will earn an At-Large Bid to The Regional Summit
Golden Tickets to The U.S. Finals
If you can't make it to the competition no worries! Varsity TV will be streaming LIVE so you can stay up to date on the event right from home!
---