2022 Athletic Atlanta Nationals DI/DII
Insider Info: 2022 Athletic Atlanta Nationals DI/DII
Insider Info: 2022 Athletic Atlanta Nationals DI/DII
Everything you need to know to watch the 2022 Athletic Atlanta Nationals DI/DII March 19-20th live on Varsity TV!
Mar 1, 2022
by Jaeclinn Hall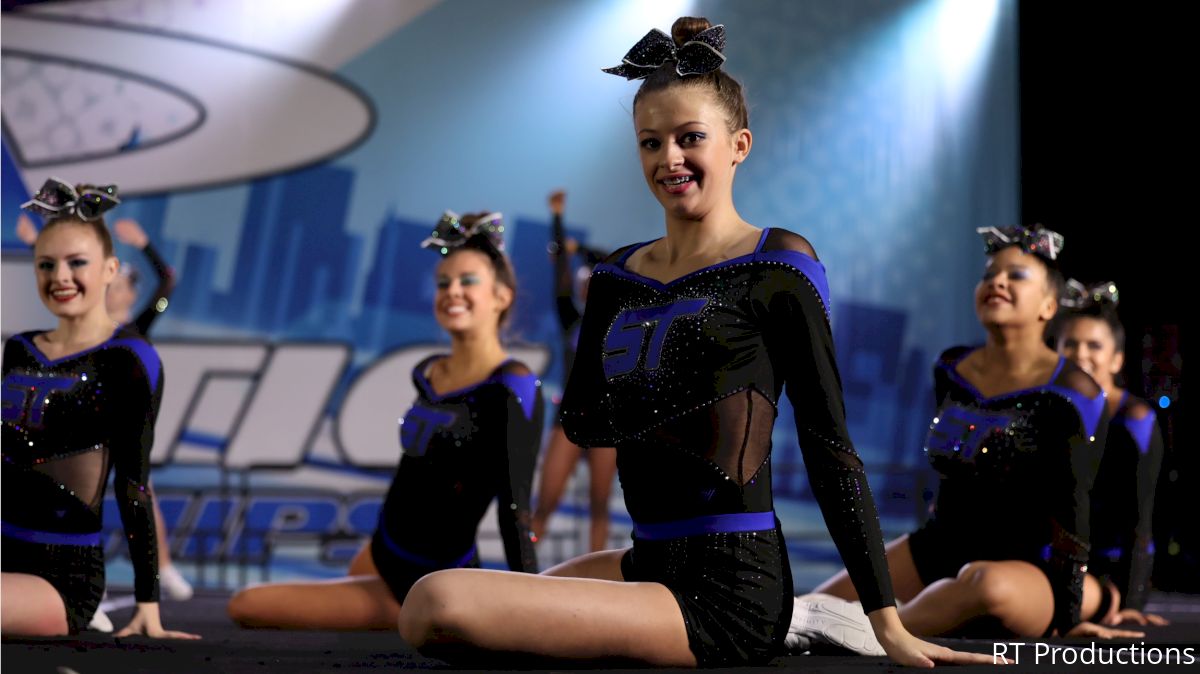 All star cheerleaders will take over the Georgia International Convention Center for their chance to go home as national champions at the 2022 Athletic Atlanta Nationals, and take home an end-of-season bid! Varsity TV will be on-site to bring you full coverage from the competition.
---
Who: All Star Cheer Teams
When: March 19-20, 2022
Where: Georgia International Convention Center in College Park, GA
Watch: LIVE on Varsity TV
---
Venue Insider
Needing information on the convention center? Here is all you need to know regarding parking, maps, directions, and much more!
College Park is a deep-rooted community, the city offers local restaurants, parks and recreation, and community events. It is the fourth largest urban historic home district in Georgia, and has an ample supply of eateries from local to some of your favorite chains!
---
The 2022 Athletic Atlanta Nationals offers all star teams the chance to earn bids to many of the different end-of-season events!
Bids Up For Grabs
2 Partial-Paid Bids to The Summit
4 At-Large Bids to The Summit
2 IASF At-Large Bids to The Summit
2 Partial-Paid Bids to The D2 Summit
4 At-Large Bids to The D2 Summit
At-Large Bids to The Regional Summit
Golden Tickets to The U.S. Finals
---