2022 The U.S. Finals: Tacoma
Insider Info: 2022 The U.S. Finals: Tacoma
Insider Info: 2022 The U.S. Finals: Tacoma
Everything you need to know to watch The U.S. Finals: Tacoma on April 2nd live on Varsity TV.
Mar 17, 2022
by Jaeclinn Hall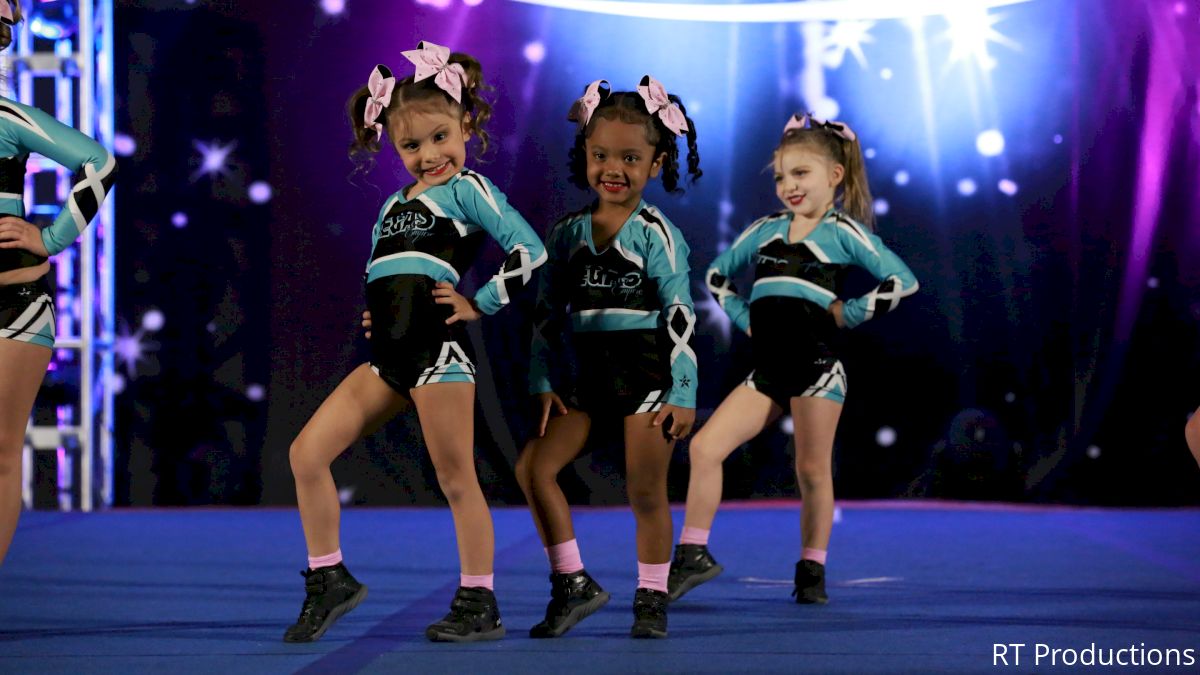 The U.S. Finals is a spectacular way to celebrate the accomplishments of your program and end your season together! Uniquely, The U.S. Finals give you the opportunity to end your season as a program with teams of all levels. With several locations across the country, your program is able to pick the event that works best for you!
Cheer fans get ready because we are just a few weeks away from The U.S. Finals: Tacoma! This event is packed with talented teams from all levels and is easily one of the most exciting end-of-season championships of the year.
---
Who: All Star Cheer Teams
When: April 2, 2022
Where: Tacoma Convention Center in Tacoma, WA
Watch: LIVE on Varsity TV
---
Venue Insider
The U.S. Finals: Tacoma will take place at the Tacoma Convention Center in Tacoma, Washington.
Tacoma, WA offers many things to do to celebrate your end-of-season competition! From outdoor activities, restaurants, wildlife, and parks you can find something to do for everyone!
You can learn about boat and shipbuilding at Foss Waterway Seaport and can event take a look at marine life around the area! You could also visit LeMay - America's Car Museum and check out the collection of over 3,500 cars. These are just some of the things you can do in Tacoma, click here for much more!
If you are hungry don't worry Tacoma has a wide selection when it comes to their restaurants! From food such as infinite soups, sushi, pizza, burgers and sandwiches you are sure to find something that you will like! Click the link for just 27 of the many terrific restaurants Tacoma has to offer!
---