2022 NCA Daytona Beach Classic
Insider Info: 2022 NCA Daytona Beach Classic
Insider Info: 2022 NCA Daytona Beach Classic
Everything you need to know to watch the 2022 NCA Daytona Beach Classic on April 10, 2022 live on Varsity TV.
Mar 28, 2022
by Jaeclinn Hall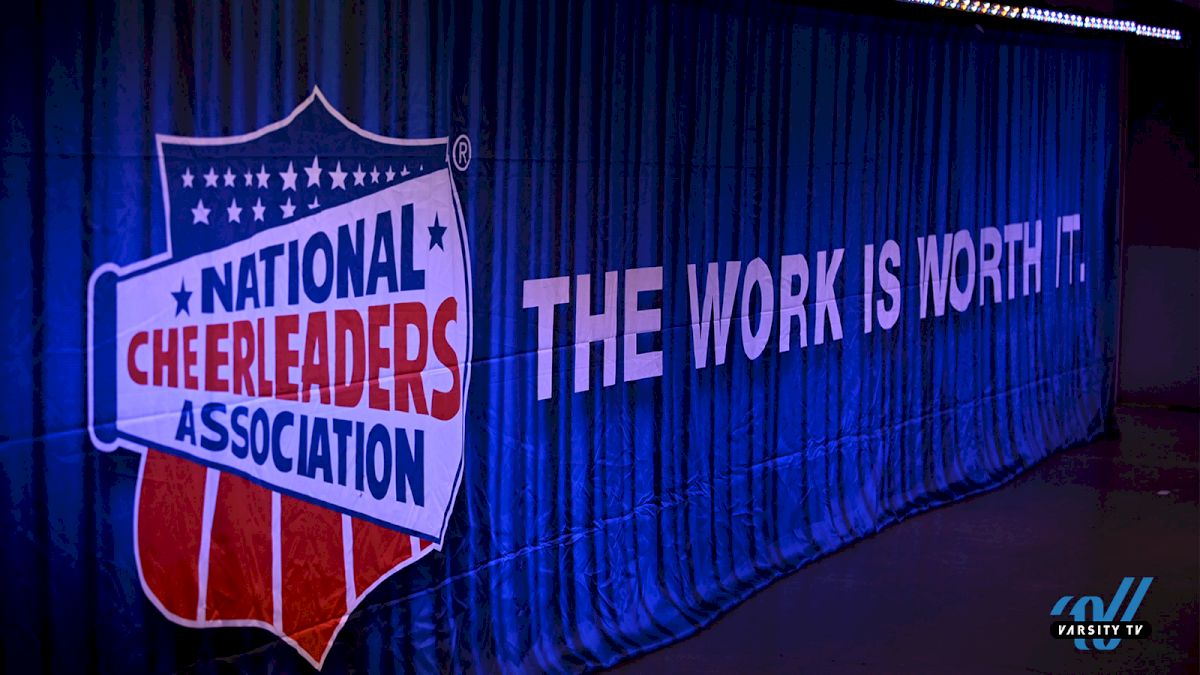 Get excited to visit the Sunshine State this April for the 2022 NCA Daytona Beach Classic! Teams will be heading to Daytona Beach, Florida, to end their season on April 10th at the Ocean Center.
Stay up to date with Varsity TV and watch every performance LIVE!
---
Who: All Star Cheer Teams
Where: Ocean Center in Daytona Beach, FL
When: April 10, 2022
Watch: LIVE on Varsity TV
---
Venue Insider
The 2022 NCA Daytona Beach Classic will be held at the Ocean Center! The center is an awesome building in a beautiful city filled with so much to do after you compete!
Daytona Beach offers world-class beaches, attractions, racing, and golf for the dads! Daytona is a place for foodies giving you a great number of places to eat before, during, and after the competition!
Can't make it to Daytona for the competition? No worries! Varsity TV has you covered and will be on-site to bring you the best coverage from the competition including a live stream, routine videos, the performance order, results, photos, articles, news, and more!
---