Secrets To Success
The Secrets To Success: Morehead State University
The Secrets To Success: Morehead State University
Dig a little deeper into all things Morehead State University and learn about their 50-time national championship cheerleading program.
Jun 28, 2022
by Emory Fazenbaker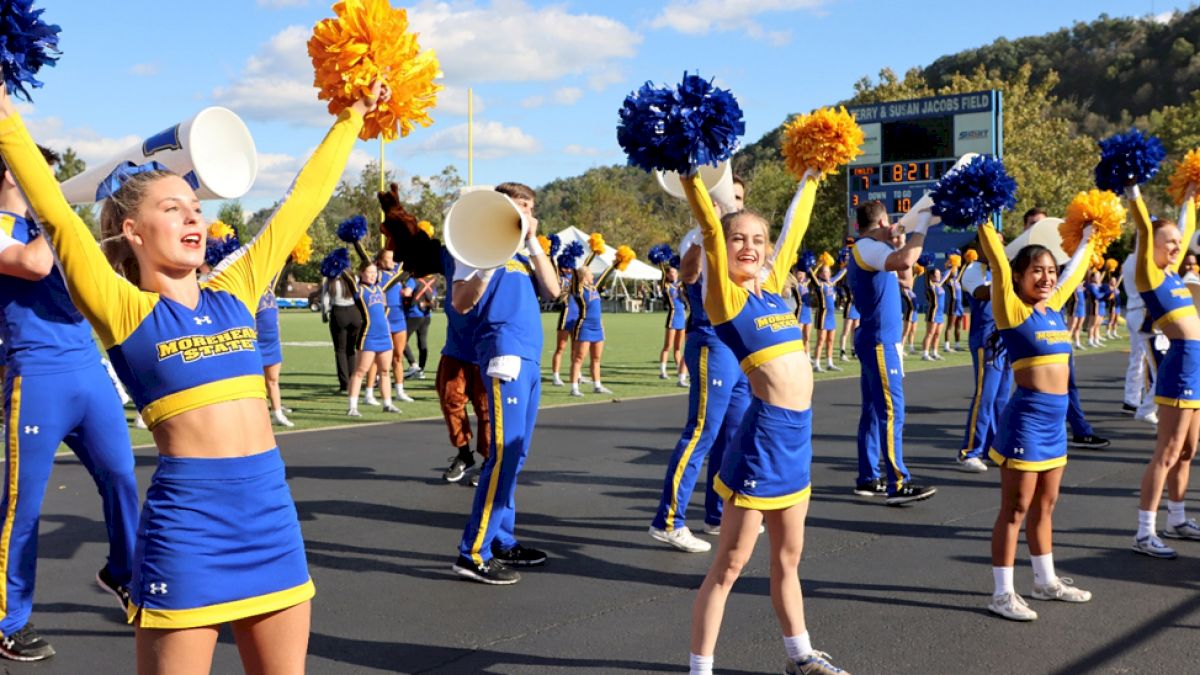 Year after year, certain programs flourish and remain on top in their divisions. This new summer series called Secrets To Success is meant to highlight those teams, and dig deeper into the blueprint for creating such accomplished squads.
Morehead State University has become a very well known and respected collegiate program in this country. The coed and all girl cheer squads have won an accumulation of 50 national championships in the D1 collegiate divisions, the first being in 1988. This past year, the coed team brought home their 29th UCA College National Championship while the all girl team was named the 2022 UCA Group Stunt National Champions. Year after year, the "Doan Dynasty" continues to add accomplishments to their winning tradition.
As the new season is upon us, Head Coach Mark Coleman explains what his program is doing to meet the expectations and standards that have been set.
"We have a slogan – HW+D=WT (Hard Work plus Determination equals a Winning Tradition). Anyone who has been successful knows that there are no secrets or shortcuts to success – it's just HARD WORK."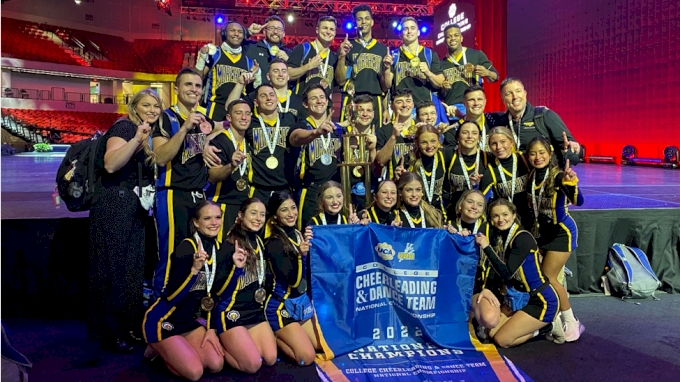 The Eagles are in the midst of their summer training, and the athletes are required to complete and submit weekly "challenges." Some of these include specific workouts, running a mile for time, and certain stunt requirements. Another tradition Morehead State finds success in is having both teams play a particular song, and creating a sequence of 5-6 basic stunts to do over and over. This practice which was started by former MSU Head Coach, Tony Nash, in 2004 helps the team build consistency in technique, endurance, and learning how to do skills with counts.
The mindset the Eagles always try to embrace is to push yourself towards success for the love you have for each other.
"People respect, sacrifice, and work hard for the things for which they care."
The drive to keep shooting for success is based on the idea of meeting high expectations out of love for the program, and each other, and not from fear of failure. Morehead State University devotes itself to striving for greatness in remembrance of the alumni who have come before them, the teammates surrounding them, and the athletes who will join this dynasty in the future.
With many veterans returning and a handful of newcomers joining, the Eagles are eager to continue the legacy that follows their name. Morehead State University is hungry for more, and they're ready to get to work!
WATCH: Morehead State University
D1 COED CHEER FINALS
Unlock this video, live events, and more with a subscription! Get Started

Already a subscriber? Log In