2023 JAMfest Dance Super Nationals
Insider Info: 2023 JAMfest Dance Super Nationals
Insider Info: 2023 JAMfest Dance Super Nationals
Everything you need to know to watch the 2023 JAMfest Dance Super Nationals on February 10-12th on Varsity TV.
Nov 17, 2022
by Emory Fazenbaker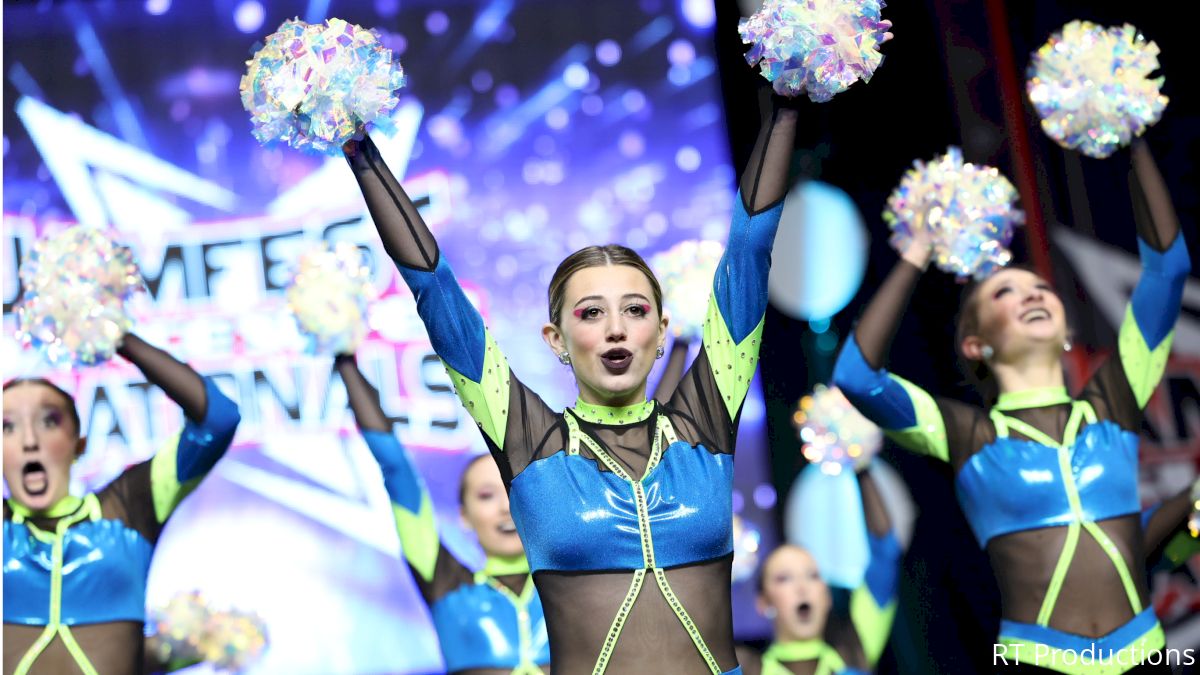 Get ready for a JAMmin' fun time as you experience one of the largest all star dance competitions in the world! Everyone agrees – no one does it quite like JAMfest!
The 2023 JAMfest Dance Super Nationals will be filled with talented teams that you don't want to miss competing for championship titles and bids to the prestigious end-of-season championship events!
---
Who: All Star Dancers
When: February 10-12, 2023
Where: Kentucky International Convention Center in Louisville, KY
Watch: LIVE on Varsity TV
Rebroadcast: Watch HERE
---
Venue Insider
The Kentucky International Convention Center is located at the center of Louisville's bustling downtown.
Click here for detailed maps, directions, and parking information at the convention center.
Louisville offers an assortment of attractions, winning sports teams, and world-class horse racing! Louisville has also become a place fit for foodies giving you a great number of places to eat before, during, and after the competition!
Check out all the city has to offer when it comes to dining, shopping, and attractions.
Can't make it to Louisville for the competition? No worries! Varsity TV has you covered and will be on-site to bring you the best coverage from the competition including a live stream, routine videos, the performance order, results, photos, articles, news, and more!
---
Bids Up For Grabs At JAMfest
6 Partial Bids to The Dance Worlds
12 At-Large Bids to The Dance Worlds
5 Paid Bids to The Dance Summit
18 At-Large Bids to The Dance Summit
Golden Tickets to The U.S. Finals
Tune in to Varsity TV on February 10-12th, to watch all the action live from the 2023 JAMfest Dance Super Nationals!
---
Don't Miss The First-Ever Dance MAJORS!
For the first time ever, The Dance MAJORS 2023 is making its debut to highlight the top dance programs in the country on February 10th, the night before JAMfest Dance Super Nationals!
The Dance MAJORS is the most selective Dance competition in the world. To be selected for this prestigious event, programs must be considered the "Best of the Best" in the Senior/Open age groups. The Dance MAJORS will showcase the highest level of Dancers by giving programs ONE chance to bring their best performance to the floor.
The Dance MAJORS is a show unlike any other – it will create the buzz that will make the dance world want to stop to watch this elite display of talent, skills, and performance. No Divisions, No Categories, No splits! All invitees go head-to-head because there can only be ONE Dance MAJORS CHAMPION!
Varsity TV will be streaming The Dance MAJORS 2023 LIVE from Louisville, KY. Coverage will include live-streaming competition coverage, highlights, interviews, routine videos, results, and more. Become a Varsity TV member today for unlimited access!
WATCH: The Dance MAJORS Team Reveal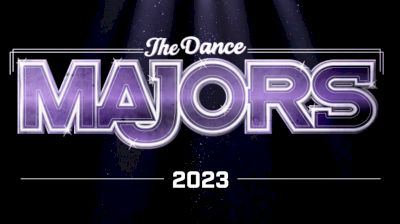 ---