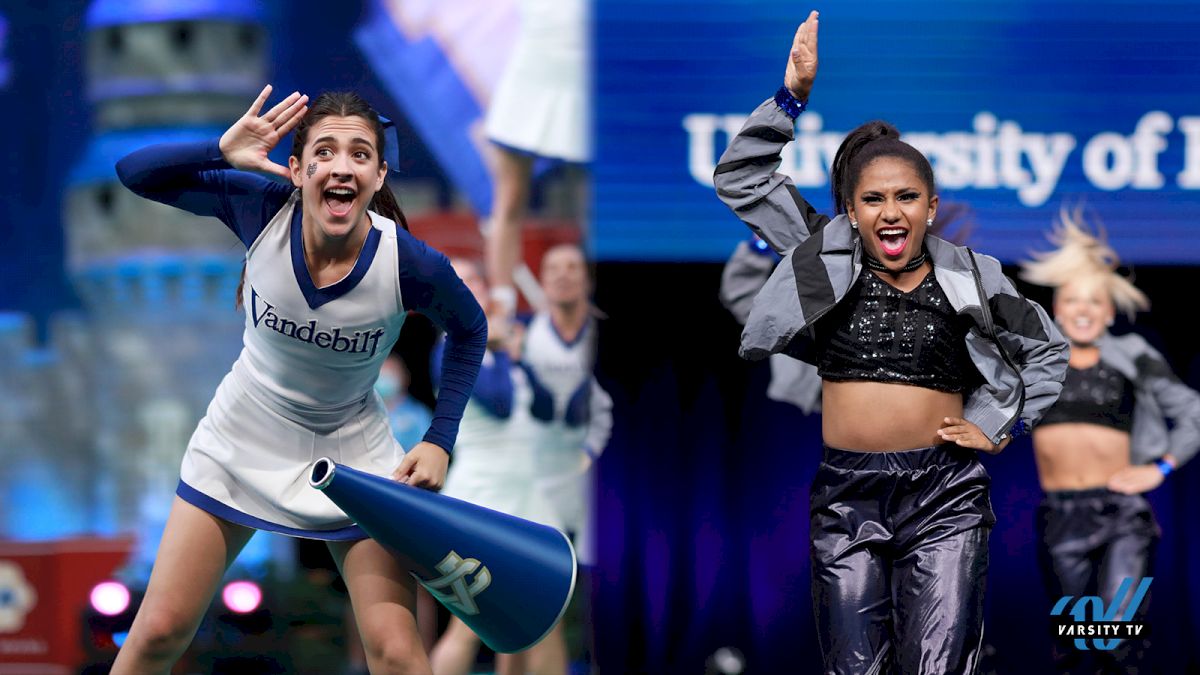 Are you itching to see your favorite cheer and dance teams once again take on the competition and compete for championship titles? For the first time ever, you can stream 50+ UCA & UDA competitions LIVE on Varsity TV!
That means you can watch the 2023 UCA & UDA College Cheerleading and Dance Team National Championship, the 2023 UCA International All Star Championship and so much more!
If you are looking to grab a front-row seat to watch high school spirit programs compete months before they are vying for championship titles and white satin jackets in Orlando, Florida, look no further than Varsity TV.
Throughout the 2022-2023 season, you can stream regional UCA & UDA events on Varsity TV and stay up to date with all the action by viewing official results and watching full routine videos.
It's that time again!⏰ Competition season is 𝐁𝐀𝐂𝐊 and so are UCA 𝐑𝐄𝐆𝐈𝐎𝐍𝐀𝐋 𝐂𝐎𝐌𝐏𝐄𝐓𝐈𝐓𝐈𝐎𝐍𝐒 💻 Register today: https://t.co/rmu1ia2cJ4 pic.twitter.com/0xRxNJVZ70

— UCA (@UCAupdates) August 17, 2022
Make every second count this season and follow the journey of your favorite cheer and dance teams as they work to earn bids to the 2023 UCA National High School Cheerleading Championship and the 2023 UDA National Dance Team Championship in Orlando, Florida.
View a full list of UCA & UDA events streaming this season on Varsity TV!