2022 ACP Halloween Challenge
Insider Info: 2022 ACP Halloween Challenge
Insider Info: 2022 ACP Halloween Challenge
Everything you need to know to watch the 2022 American Cheer Power Halloween Challenge on October 29, 2022, on Varsity TV.
Sep 26, 2022
by Abbi Stitt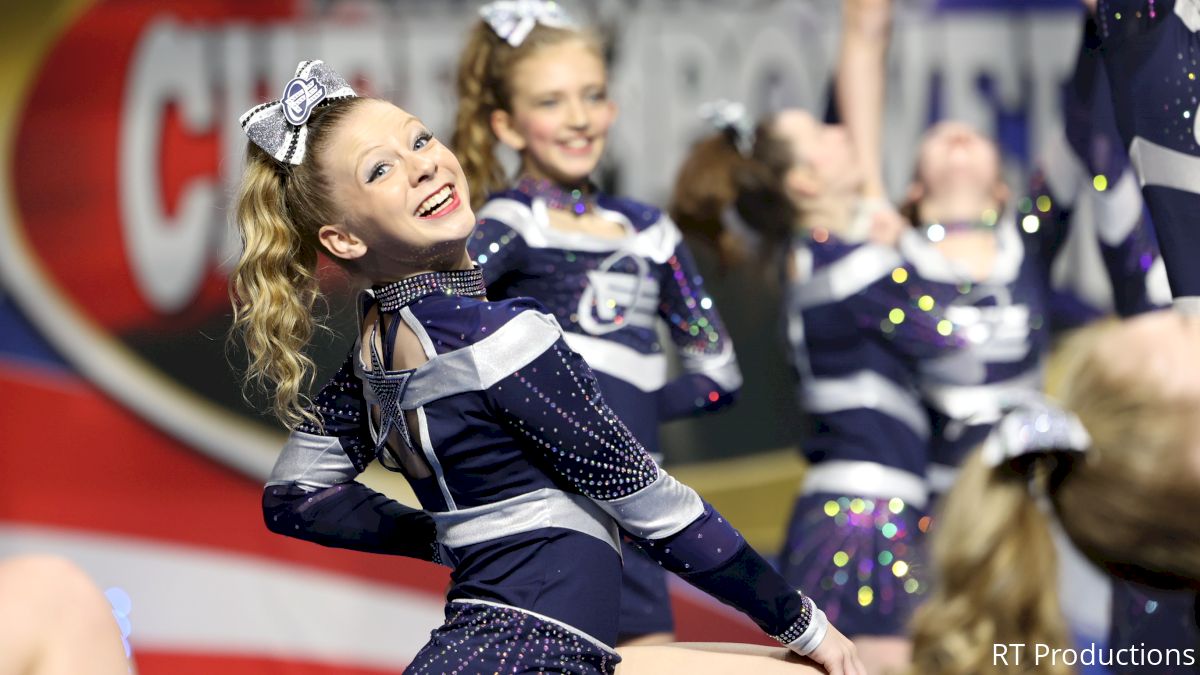 It's time for all star cheer teams to hit the mat in San Antonio, Texas, at the 2022 ACP Halloween Challenge! You won't want to miss out on one of the first all star events of the new season!
---
Who: All Star Cheerleaders
When: October 29, 2022
Where: Freeman Coliseum in San Antonio, Texas
Watch: LIVE on Varsity TV
---
Venue Insider
Are you joining us live for the 2022 ACP Halloween Challenge? Well, you're in luck with so much to do in San Antonio, Texas!
This event is taking place in the Freeman Coliseum. There will be concessions available in the main concourse area. If you're looking for more food options or want to partake in some sightseeing, drive over to the famous River Walk. It's known as the number one attraction in Texas and is only 3 miles away from the venue!
Parking will be available at the coliseum at a $10 rate.
---
The 2022 ACP Halloween Challenge offers all-star teams the chance to earn bids to many of the different end-of-season events!
Bids Up For Grabs In San Antonio
2 Wild Card Bids to The Summit
2 Wild Card Bids to The D2 Summit
1 Wild Card Bid to The Youth Summit
1 At-Large Bid to The Regional Summit
6 Partial-Paid Bids to The Regional Summit
1 Golden Ticket to The U.S. Finals
3 At-Large Bids to The Quest
---
The League is the official points system for the sport of All Star cheerleading, changing the conversation from "Who won the weekend?" to "Who ranks at the top this season?"
Every team who competes at a Varsity All Star Event this season will be included in The League. Team standings are determined by the Points System displayed here. At each Varsity All Star event your team completes, your team will earn points based on the assigned event and placement point value.
At the end of the season, your top 5 Varsity All Star event scores will be used to calculate your final standing. In total, 120 winners will be recognized from 1st – 3rd place across each region. One champion will be crowned in each of the 5 regions across the 8 eligible divisions, meaning 40 champions will be awarded in total. Champions will win cash and prizes!
Click here to learn more about The League
400 Points Up For Grabs
---