2022 ASC Return to Atlantis Minneapolis Showdown
Insider Info: 2022 ASC Return to Atlantis Minneapolis Showdown
Insider Info: 2022 ASC Return to Atlantis Minneapolis Showdown
Everything you need to know to watch the 2022 ASC Return to Atlantis Minneapolis Showdown on November 19-20 live on Varsity TV.
Oct 15, 2022
by DJ Greenzweig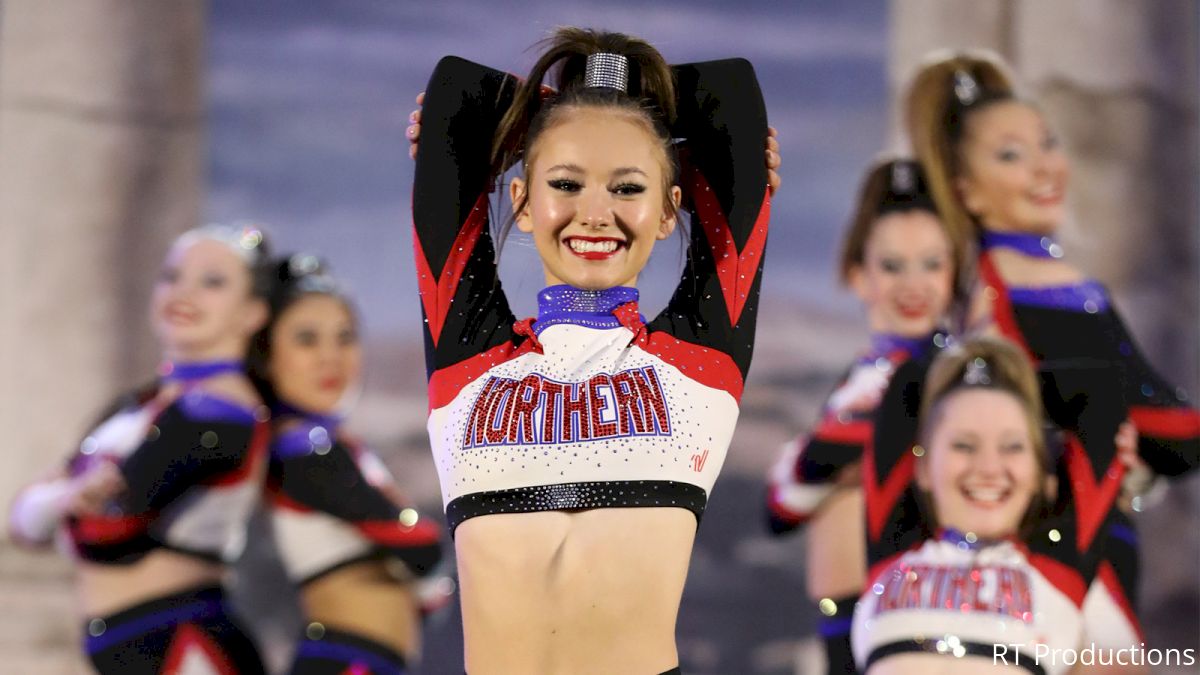 Get ready Minneapolis- the 2022 ASC Return to Atlantis Minneapolis Showdown is coming to you! All Star cheerleading teams from all over will be traveling to Minneapolis, Minnesota for two days of exciting competition. Will we see you there?
---
Who: Recreation, Prep, & All Star Cheerleaders
When: November 19-20, 2022
Where: Minneapolis Convention Center in Minneapolis, MN
Watch: LIVE on Varsity TV
---
Venue Insider
Headed to the 2022 ASC Return to Atlantis Minneapolis Showdown? You're in luck- you'll be visiting the Minneapolis Convention Center, the largest event space in the Upper Midwest!
With plenty of on-site food options, the Minneapolis Convention Center has options for that mid-competition hunger. The center offers a coffee shop, grill, and snack market, as well as convenient access to the skyway system.
Get ready to walk, dance, shop, run, and cheer all day long, in Minneapolis's vibrant city. With so much to see & do, consider taking advantage of all the city has to offer after the competition is over. A full list of popular things to do can be found here.
Directions & parking information to the Minneapolis Convention Center can be found here.
---
The League is the official points system for the sport of All Star cheerleading.
Every team who competes at a Varsity All Star Event this season will be included in The League. Team standings are determined by the Points System displayed here. At each Varsity All Star event your team completes, your team will earn points based on the assigned event and placement point value.
At the end of the season, your top 5 Varsity All Star event scores will be used to calculate your final standing. In total, 120 winners will be recognized from 1st – 3rd place across each region. One champion will be crowned in each of the 5 regions across the 8 eligible divisions, meaning 40 champions will be awarded in total. Champions will win cash and prizes!
Click here to learn more about The League
400 Points Up For Grabs
First-place teams will receive 400 points for The League!
Click here to view the full Points System breakdown
Tune in to Varsity TV on November 19-20, 2022 to watch the action live from the 2022 ASC Return to Atlantis Minneapolis Showdown!