2022 UCA Sevierville Showdown
Insider Info: 2022 UCA Sevierville Showdown
Insider Info: 2022 UCA Sevierville Showdown
Everything you need to know to watch the 2022 UCA Sevierville Showdown on December 3rd and 4th on Varsity TV.
Oct 27, 2022
by Abbi Stitt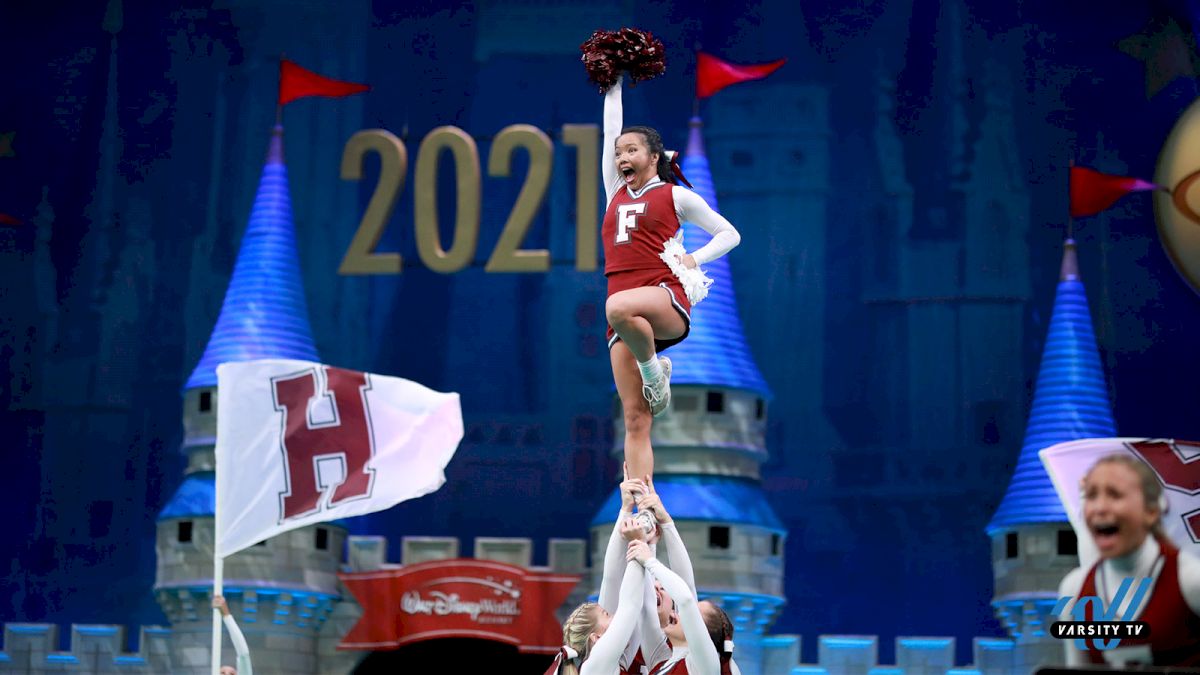 The 2022 UCA Sevierville Showdown is coming up and high school teams in the Southeast are preparing to show up and show out! You can watch all the action live on December 3-4th on Varsity TV!
---
Who: High School Cheerleaders
When: December 3-4, 2022
Where: Sevierville Convention Center in Sevierville, TN
Watch: LIVE on Varsity TV
Rebroadcast: Watch HERE
---
Venue Insider
The UCA Sevierville Showdown is being held in the Sevierville Convention Center in Sevierville, Tennessee, the hometown of the famous Dolly Parton!
Sevierville is a popular spot for shopping- with two of the largest shopping malls located nearby. With almost 120 stores, this could be a great stop for some after-competition celebration!
Looking to fuel up on some food before or after the competition? From cheesesteaks to buffets, Mexican, and more, there is a restaurant for every appetite located in Sevierville! Find 10 of the best restaurants near the convention center here.
For directions & parking information to the convention center, visit here.
Sevierville is only a short drive away from one of Tennessee's most famous cities, Pigeon Forge! You can visit the Hollywood Wax Museum, explore SkyLift Park, or hit the Pigeon Forge Parkway for any food, shopping, or fun you can think of!
---
Bids Up For Grabs At UCA
UCA National High School Cheerleading Championship
---