UCA
Insider Info: 2022 UCA Southwest Regional
Insider Info: 2022 UCA Southwest Regional
Everything you need to know to watch the 2022 UCA Southwest Regional on December 17, live on Varsity TV.
Nov 11, 2022
by DJ Greenzweig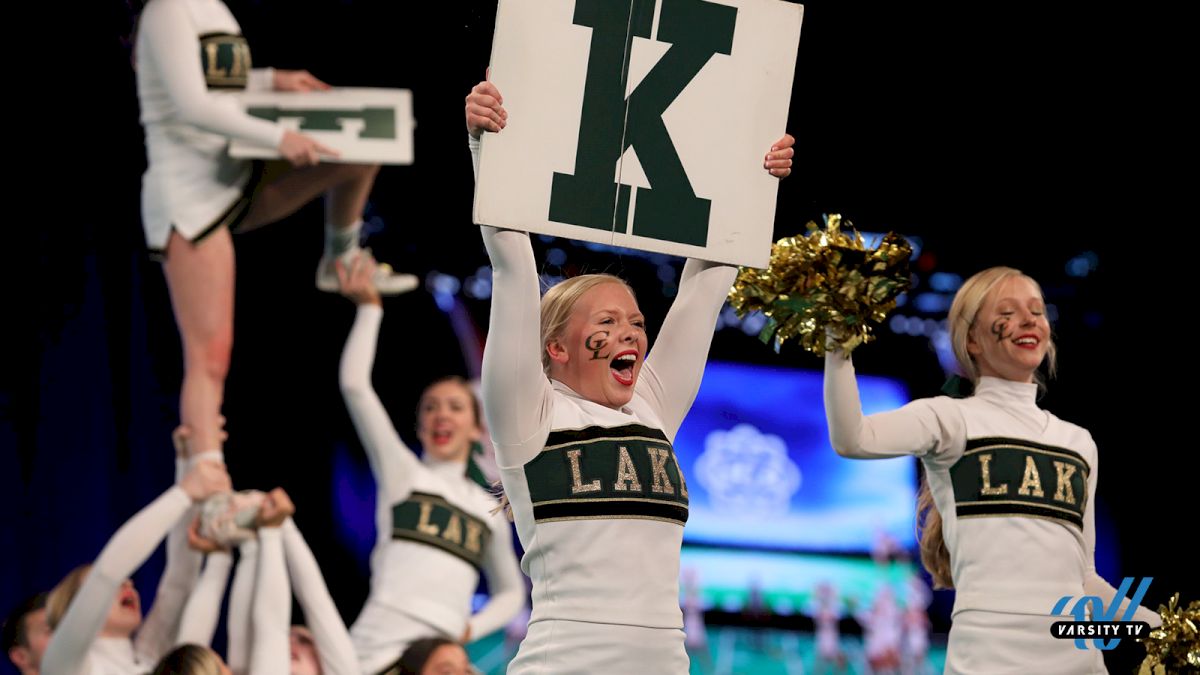 Get excited because the 2022 UCA Southwest Regional is coming to San Antonio, Texas on December 17th! Teams will be coming from all over the region to showcase their skills and traditions on the competition floor. The top schools will take home regional titles, and earn their spot at the 2023 UCA National High School Cheerleading Championship in Orlando, Florida.
---
Who: High School Cheerleaders
When: December 17, 2022
Where: UTSA Convocation Center in San Antonio, TX
Watch: LIVE on Varsity TV
Rebroadcast: Watch HERE
---
Venue Insider
The 2022 UCA Southwest Regional will be held at the UTSA Convocation Center, located in the heart of campus at the University of Texas at San Antonio. Find a map of the university, parking, and directions here.
Whether you're looking for a quick bite to eat or a sit-down dinner to celebrate a victory, there are plenty of options located near the university. Find the ten best restaurants near UTSA here. Do you need a coffee to get you through the day? There's a Starbucks located just half a mile from the Convocation Center!
Located under 10 minutes from the venue, consider checking out the San Antonio Riverwalk to celebrate a great performance. As the #1 attraction in Texas, you won't want to miss out on the variety of holiday events and gatherings taking place the weekend of the UCA Southwest Regional.
---
The Competition Is On!
Teams in the Recreation, Game Day, and Traditional high school cheerleading divisions will compete to earn their bid to the 2023 UCA National High School Cheerleading Championships.
The UCA Game Day divisions are growing and teams will bring their own traditions from their school to the competition floor to showcase what game day is like back in their hometown! Game day routines consist of a band chant, a situational sideline, a cheer, and the team's traditional fight song.
Bids Up For Grabs In San Antonio
2023 UCA National High School Cheerleading Championship
Tune in LIVE on December 17th to watch the action from the 2022 UCA Southwest Regional, only on Varsity TV.
---