2023 Aloha Portland Showdown
Insider Info: 2023 Aloha Portland Showdown
Insider Info: 2023 Aloha Portland Showdown
Everything you need to know to watch the 2023 Aloha Portland Showdown on January 14-15th on Varsity TV.
Nov 17, 2022
by Abbi Stitt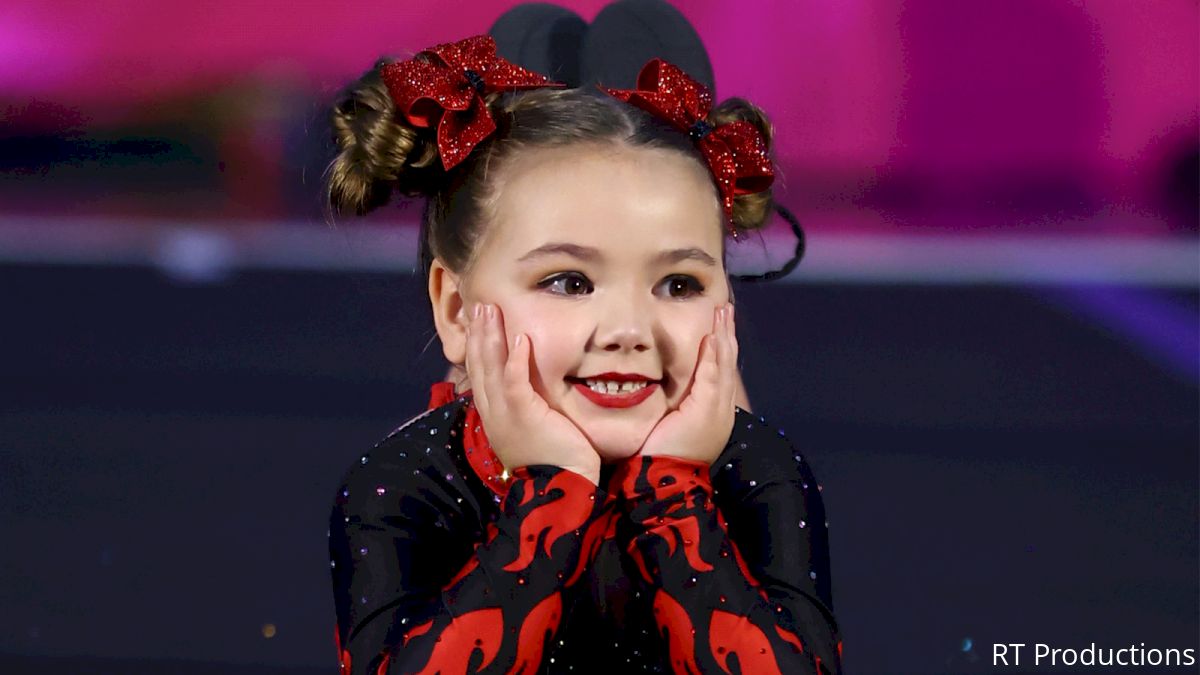 The 2023 Aloha Portland Showdown will take place January 14-15th and all star teams are ready to put in the work to earn up to 400 points to The League!
Just like every Aloha event, the "KA MAHALO" award will be given out! This award will be given to programs that display the ultimate sportsmanship, spirit, and respect, showing true "Spirit of the Islands!"
---
Who: All Star Cheerleaders
When: January 14-15, 2023
Where: Oregon Convention Center in Portland, OR
Watch: LIVE on Varsity TV
Rebroadcast: Watch HERE
The League: 400 Points Up For Grabs
---
Venue Insider
The Oregon Convention Center is one of the largest event venues in the Pacific Northwest, giving us the perfect event space for the 2023 Aloha Portland Showdown!
A parking garage is available for on-site parking at the convention center. For all available parking options and directions, click here.
Inside the convention center, there are a variety of different dining options. You can find local coffee shops, pizza restaurants, food trucks right outside, and more! For a full list of food choices, click here.
---
Bids Up For Grabs In Oregon
4 At-Large Bids to The Summit
1 IASF At-Large Bid to The Summit
4 At-Large Bids to The D2 Summit
1 At-Large Bid to The Youth Summit
Top 3 Teams in all Bid Eligible Divisions earn an At-Large Bid to The Regional Summit
Golden Tickets to The U.S. Finals
1 Silver Bid to The Quest
2 Bronze Bids to The Quest
3 At-Large Bids to The Quest
---
The League is the official points system for the sport of All Star cheerleading.
Every team who competes at a Varsity All Star Event this season will be included in The League. Team standings are determined by the Points System displayed here. At each Varsity All Star event your team completes, your team will earn points based on the assigned event and placement point value.
At the end of the season, your top 5 Varsity All Star event scores will be used to calculate your final standing. In total, 120 winners will be recognized from 1st – 3rd place across each region. One champion will be crowned in each of the 5 regions across the 8 eligible divisions, meaning 40 champions will be awarded in total. Champions will win cash and prizes!
Click here to learn more about The League
400 Points Up For Grabs
First-place teams will receive 400 points for The League!
Click here to view the full Points System breakdown
---