USA
Insider Info: 2023 USA Las Vegas Classic
Insider Info: 2023 USA Las Vegas Classic
Everything you need to know to watch the 2023 USA Las Vegas Classic on Varsity TV LIVE, on January 7.
Nov 28, 2022
by DJ Greenzweig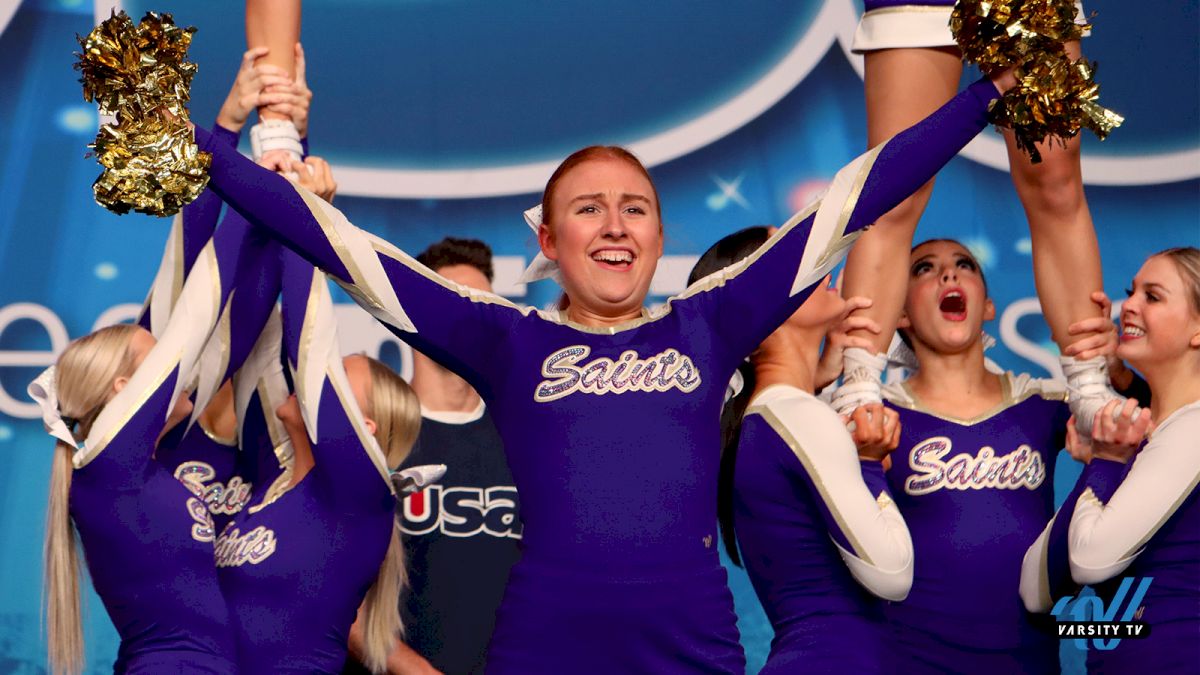 Viva Las Vegas - the 2023 USA Las Vegas Classic is coming to YOU! On January 7, teams from all over Nevada and more will be traveling to Las Vegas to put their spirit on display at the 2023 USA Las Vegas Classic.
Not able to travel to Nevada to catch the competition live? No worries, Varsity TV has you covered! Catch all of the action on your smartphone or other devices here.
---
Who: School Cheerleaders & Song/Pom Teams
When: January 7, 2023
Where: Desert Oasis High School in Las Vegas, NV
What: LIVE on Varsity TV
Rebroadcast: Watch HERE
---
Venue Insider
Traveling to Las Vegas for the 2023 USA Las Vegas Classic? You're in luck, this year the competition will be held at the Desert Oasis High School. Find directions to the venue here.
There are plenty of great restaurants located near the venue for some post-competition fuel. Here's a list of top-rated places to eat near the high school. From Italian food to barbeque & more, there are options for any taste in Las Vegas!
While stopping by for the competition, you have to take advantage of all Las Vegas has to offer. Check out the top things to do while visiting, including indoor skydiving, live shows, & more!
---
Qualifying Event For:
2023 USA Spirit Nationals
2023 USA Jr. Nationals
The competition is ON and you won't want to miss any of the action. Watch the 2023 USA Las Vegas Classic LIVE on January 7, on Varsity TV!
---