2023 NCA Milwaukee Classic
Insider Info: 2023 NCA Milwaukee Classic
Insider Info: 2023 NCA Milwaukee Classic
Everything you need to know to watch the 2023 NCA Milwaukee Classic live on January 15th on Varsity TV!
Jan 9, 2023
by Marissa Mastrovalerio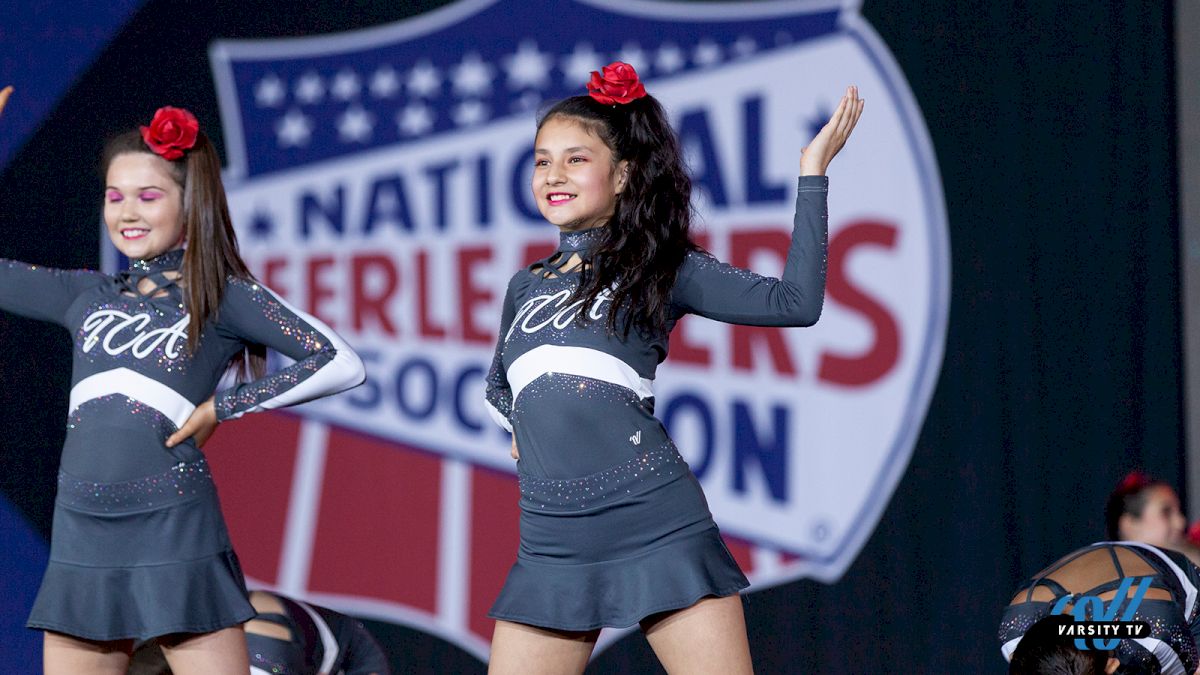 Get excited for more all star action as teams head to Wisconsin to compete at the 2023 NCA Milwaukee Classic, streaming live this January on Varsity TV!
All Star teams will take the mat to prove The Work Is Worth It as they compete for bids and up to 400 points to The League!
---
Who: All Star Cheerleaders
When: January 15, 2023
Where: Wisconsin State Fair Park in West Allis, WI
Watch: LIVE on Varsity TV
Rebroadcast: Watch HERE
The League: 400 Points Up For Grabs
---
Venue Insider
Elevate your competition day by being ready to go with all the information you need to know. This year's one-day event will be held at the Wisconsin State Fair Park located in West Allis, WI. This 200-acre fair park is home to events year-round, making this the perfect spot to highlight the region's best dancers!
Grab a coffee to start your day at the local Kindly Coffee or one of the four Starbucks locations located close by. Parking is offered at the fairgrounds for $10 per vehicle. For directions to the venue, look here!
Wondering what to do in West Allis between watching your favorite dancers showcase their talents? Check out the top things to do in West Allis here. From shopping to fine arts, nightlife, & more- Wisconsin will not disappoint!
---
Bids Up For Grabs At NCA
5 Wild Card Bids to The Summit
5 Wild Card Bids to The D2 Summit
2 Wild Card Bids to The Youth Summit
At-Large Bids to The Regional Summit
Golden Tickets to The U.S. Finals
3 At-Large Bids to The Quest
1 Bronze Bid to The Quest
---
The League is the official points system for the sport of All Star cheerleading.
Every team who competes at a Varsity All Star Event this season will be included in The League. Team standings are determined by the Points System displayed here. At each Varsity All Star event your team completes, your team will earn points based on the assigned event and placement point value.
At the end of the season, your top 5 Varsity All Star event scores will be used to calculate your final standing. In total, 120 winners will be recognized from 1st – 3rd place across each region. One champion will be crowned in each of the 5 regions across the 8 eligible divisions, meaning 40 champions will be awarded in total. Champions will win cash and prizes!
Click here to learn more about The League
400 Points Up For Grabs
First-place teams will receive 400 Points for The League!
Click here to view the full Points System breakdown.
---