Welcome to The D2 Summit 2022 event hub! Click 'Read More' below to find the very best coverage of the competition including a live stream, the order of competition, results, photos, articles, news, and more!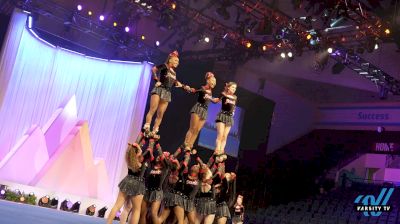 Raider Starz Senior Infinity: Make Them Proud
May 6, 2022
Raider Starz Senior Infinity had an incredible performance in the Wildcard division at The D2 Summit 2022! Varsity TV caught up with Senior Infinity after their performance to chat about the energy they brought to the floor today and how thankful the team is to be finishing their season at The D2 Summit!
---