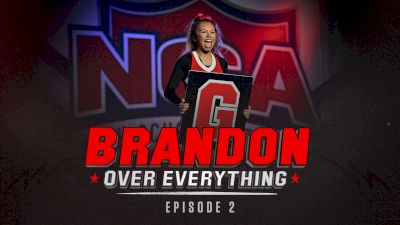 Brandon Over Everything: Brandon High School (Episode 2)
Sep 2, 2022
We had the opportunity to hang out with Brandon High School for not only one season, but two seasons beginning in the fall of 2020. It's been a roller coaster of a journey for the Bulldogs and we can't wait to help tell their story!
In episode 2, mat is chosen and it's time for redemption at the 2021 State Competition. Will the team have a repeat of the 2020 season, or will they rise to the challenge?
Check out the Varsity TV documentary, Brandon Over Everything: Brandon High School.