COMING SOON: Brandon Over Everything - Season 2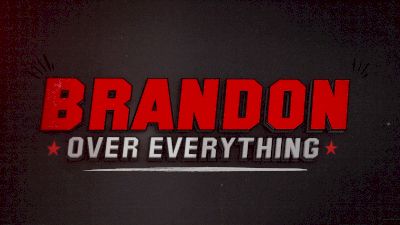 For the first time ever, Varsity TV is going behind the scenes for a second season with one of your favorite teams. The BOE story isn't over yet and we are taking you along for the journey.
Brandon High School is back and ready to secure another GRAND national title, but the right way this time. The BOE ladies are looking to prove their dominance in the Advanced Large Varsity Crowd Performance division with a solid hit at NCA High School Nationals. Get ready to meet the new athletes that make up the powerhouse program and stay tuned to see if they are named back-to-back grand national champions.