New Season, New Division: Maryland Twisters F5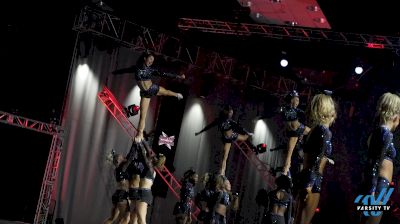 Maryland Twisters F5 is taking on a new division for the 2022-2023 season, Level 6 Senior Open. Varsity TV caught up with F5 to talk about finding success in a new division and what the team hopes to accomplish this season.
Join Varsity TV today to access the very best in cheer and dance coverage, stream original documentaries on-demand, and watch 200+ live events!
---