USA National Team: Making the Mat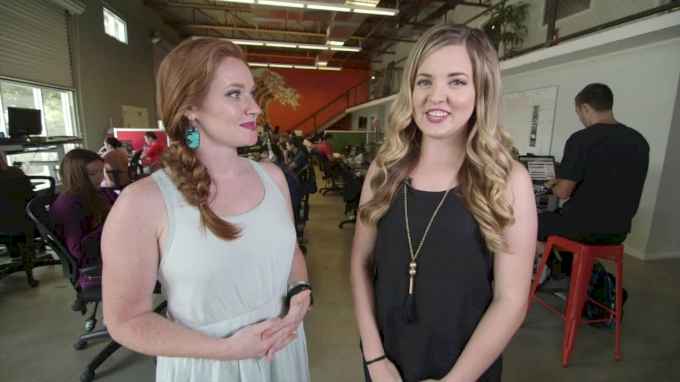 It's an incredible accomplishment to make the USA National Team, but that's only the beginning. Here's how 24 of the team's 36 athletes are selected to compete at the highest level of cheerleading.


Haven't seen the Going for Gold series yet? Check out the trailer below.








RELATED: