Don't Miss Going for Gold Episode 2 Premiere!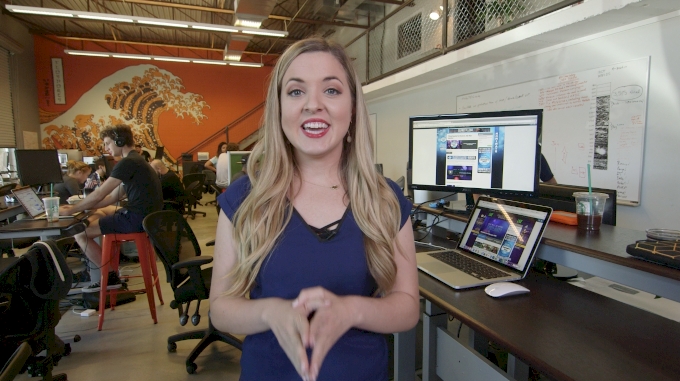 It's finally here, be the first to see the final episode of Going for Gold series following the USA National Team! Tune-in to the UCA & UDA College Spirit Camp Opening Demo LIVE from Chula Vista at 1pm CT on Thursday, August 4 and catch the premiere immediately after. Then head back to watch the UDA Home Routines LIVE at 6:15pm CT!


Haven't seen the Going for Gold series yet? Check out the trailer below.


RELATED: