Cheerleader's Choice: Vote Now!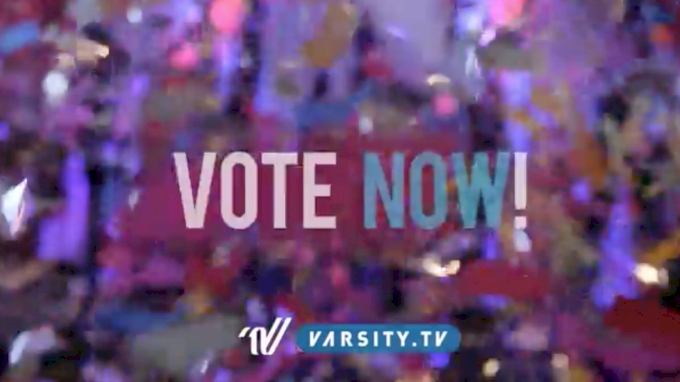 CAST YOUR VOTE FOR THE CHEERLEADER'S CHOICE!
The polls are finally open and the Finalists have been revealed! Now it's time to cast your vote for your favorite program. Don't see yours in the finals? Scroll to the bottom of the ballot and add them in as the WILD CARD! They might just be one of the 5 winning programs featured on our All Star Insider this season.
*Voting closes Friday, August 19, at noon CT.