Cheerleader's Choice: Finalist Reveal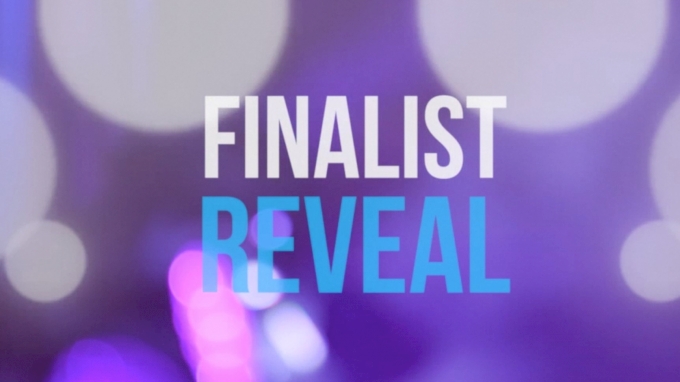 Announcing the 2016 Cheerleader's Choice Finalists!
Click here to cast your vote
But it's all up to YOU to select the winners! Cast your vote for the all star program you want to see in the spotlight. You can vote once daily, but don't delay -
the polls will close on Friday, August 19, noon CT.
After voting closes, Varsity.tv will reveal the FIVE 'Cheerleader's Choice: All Star Insider' winning all star programs every day starting Monday, August 22! It will be a week of full winners, so make sure to vote your favorite program on to victory. Good luck!