Cheerleader's Choice: Voting Ends Friday!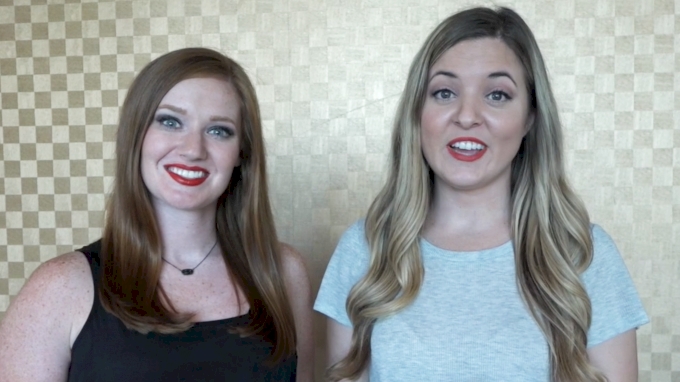 Last chance cheer fans! The 2016-17 Cheerleader's Choice polls will close this Friday at noon CT. The top 5 programs with the most votes will be named our 2016-2017 All Star Insiders and be featured throughout the season on Varsity.tv!

You can vote once a day and yours could be the difference. The time has come to rally your friends and teammates - it's going to be a close one.