Congratulations, Cheer Athletics!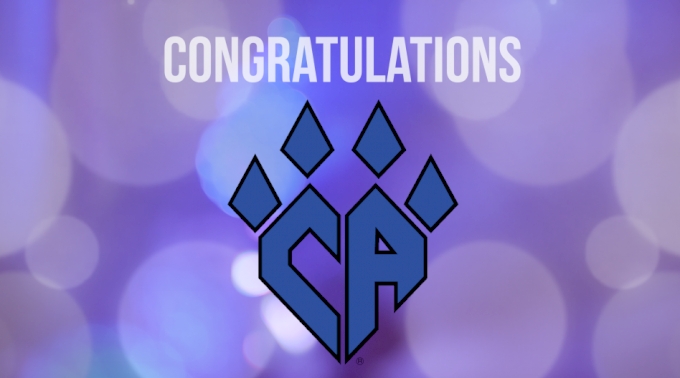 CONGRATULATIONS, CHEER ATHLETICS!
Plano, Texas
Cheer Athletics *clap, clap, clap-clap-clap* of Plano, Texas will be one of our All Star Insider features and we can't wait to go down south to the heart of cheer country! A fan-favorite at competitions, CA has built a cheer dynasty over the years, and has come leaps and bounds since their
humble beginning in 1994
. When you see the famous CA claw at events you know there's going to be show, so you better grab a seat while you can.
Plano, Texas here we come! Find out more about Cheer Athletics by visiting their
website
or follow them on twitter
@CheerAthletics
. And don't forget to visit Varsity.tv again tomorrow for another Cheerleader's Choice reveal!