The Red Devils Are Ready For The Season!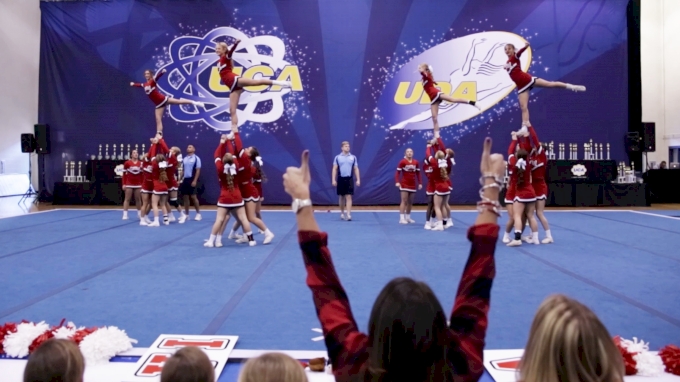 The 21 athletes on the Hunterdon Central Regional High School competition team have high hopes for their fresh start on the mat in 2016. Coming off a 15-16 season of high ranking performances, the team is now looking to reclaim titles and earn their bid to NHSCC at the UCA Northeast Championship that's currently underway.

Hunterdon snagged the second place trophy at Nationals last year, but is looking to bring home the gold this February. Find out where their season is headed from here...