Cheer Athletics Kitty Katz: The Grind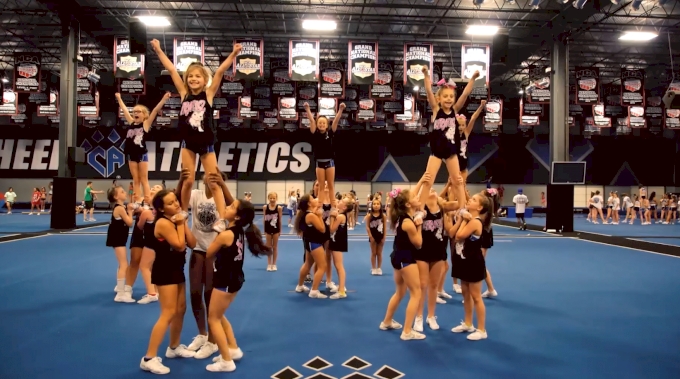 The Cheer Athletics Kitty Kats are heading into 2017 undefeated and are working to keep their titles. Full of heart, fun and hard work, these young ladies are earning more than trophies and titles. They're building skills that will last a lifetime and shape them in to the community leaders and achievers they're destined to be.

The Grind is an inside look at what the team is all about. Follow the Kitty Kats all season long on twitter @CA_KittyKatz.