Get The Game Day Look With UD Dance!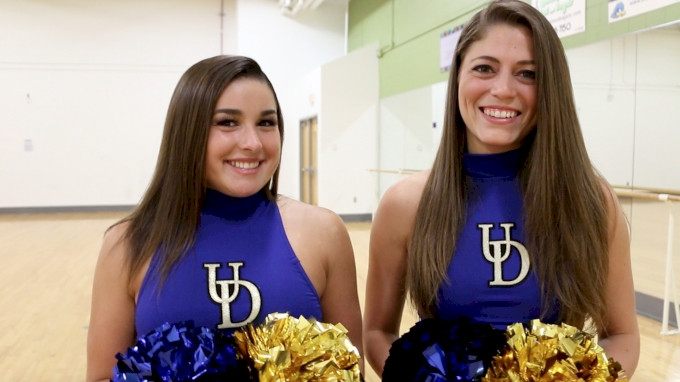 Each week dancers have to prepare for their performances -- whether they're on the sidelines, 50 yard line, or the main stage. A lot goes into practice, choreography, and completing the full look with costuming and makeup.

Two of the University of Delaware dancers break down their game day look before taking the sidelines. What's the key to the traditional game day look? The traditional team lipstick, a basic but bold eye you can see from the stands, and clean and classic hair style.

Find out more about the UD spirit squads here!