A Look Into The Varsity All Star Judges Convention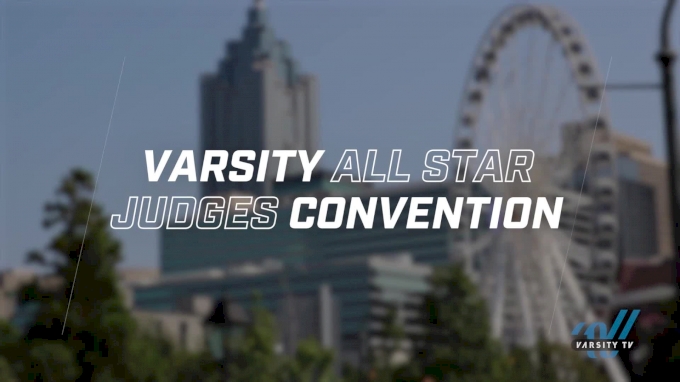 To join the Varsity All Star judging panel, candidates must go through training and education of the utmost importance. Judges then must pass a practical exam each year and undergo proper training even to put their hat in the ring to be selected to oversee competition.

At the yearly Varsity All Star Judges Convention held in Atlanta, Georgia, attendees are reminded of the importance of their role and the mission of Varsity All Star:


To inspire achievement and create memorable experiences for young people.
The three-day convention prepares and tests the knowledge of the judges, so when competition season comes they're ready to represent with integrity and accuracy. And training doesn't stop at the completion of the convention: through
Fierce Connection
(an online resource for gym owners and coaches) and weekly calls, the judges continue their education all season long.
Brighten up your inbox!
Sign up for the Varsity TV newsletter for all the latest updates and get exclusive content like this delivered directly to your inbox.