Go Behind The Scenes With The Face Of The U.S. Finals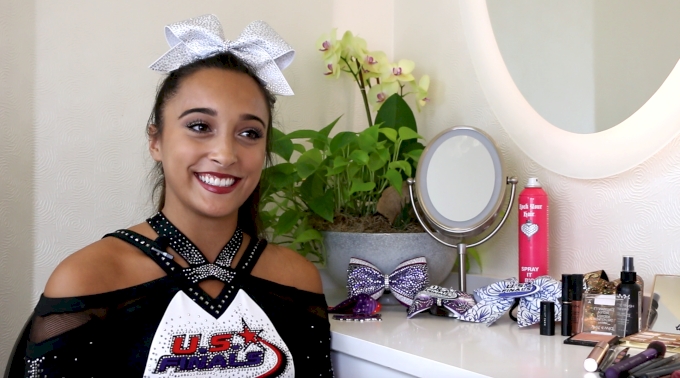 The search is over and the votes are in. The face of the U.S. Finals has been chosen, and the new cover girl is the one and only Alexandria Agag from ICE Indy All-Stars!

We went behind the scenes with Alex at her photoshoot in Atlanta, Georgia, to hear more about her cheerleading journey and why she is so excited to take on her new role as the Face of the U.S. Finals.



Brighten up your inbox!
Sign up for the Varsity TV newsletter for all the latest updates and get exclusive content like this delivered directly to your inbox.