Performing With Heart: Spirit Athletics Affliction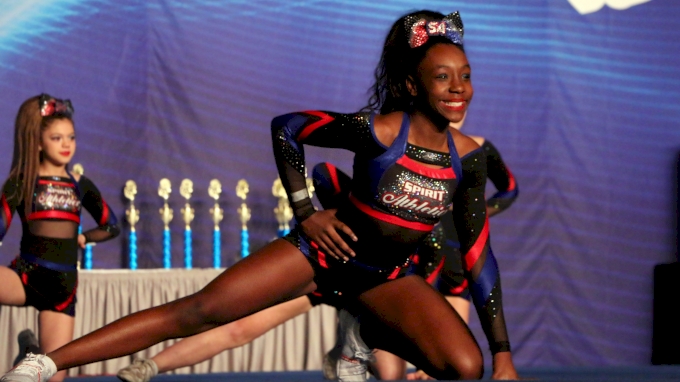 Spirit Athletics Affliction is a talented Kentucky program on the rise in the Large Senior Coed 5 division. With goals that mean more than just winning, this team is ready to put their heart and soul into the upcoming season to reach their dreams.

We caught up with the team after their first performance of the season at the UCA Bluegrass Championship in Lexington, KY.