The MAJORS Cribs Tour With Cheer Extreme SSX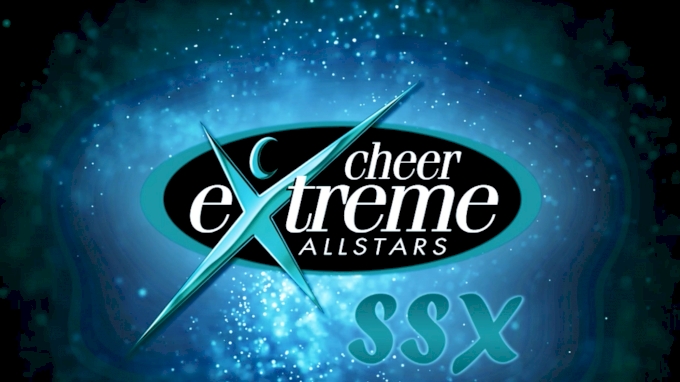 NEW THIS YEAR- The MAJORS will be invading some of your favorite gyms for an all access 'Cribs' style tour. Tonight, we take a look inside Raleigh's Cheer Extreme All Stars with Owner Kelley & Coach Cullen to see where teams like Small Senior X train to get ready for #MAJORS18!

Don't forget, tickets for The MAJORS go on sale at noon EST on Monday, November 27!