Kentucky Wins Championship No. 23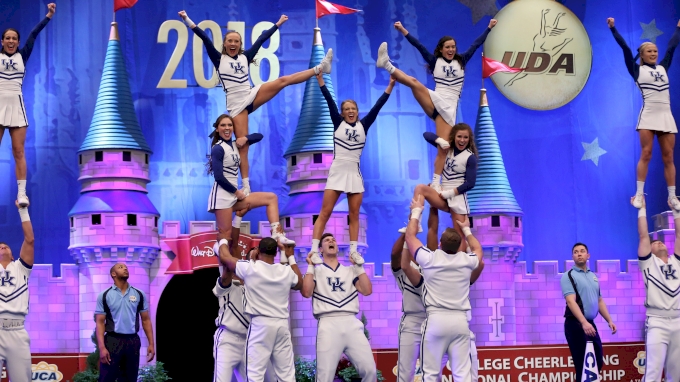 The University of Kentucky took home another championship in Division lA Coed at the 2018 UCA & UDA College Cheerleading and Dance Team National Championship.
The win marked the Wildcats third back-to-back win and their 23rd national championship overall.
We caught up with UK Senior, Whitney Agee after awards to hear more about what this win meant to her.