It's The Final Day Of The 2018-2019 Season!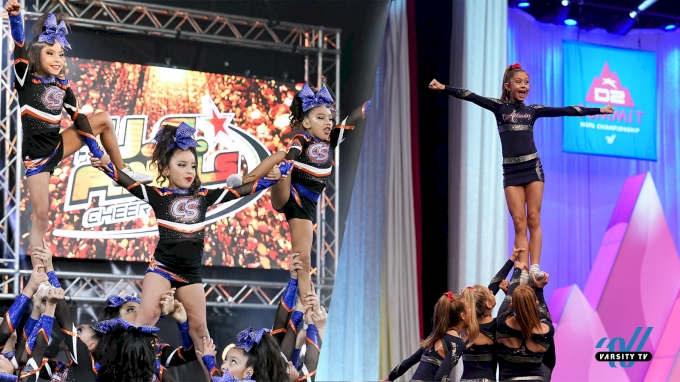 It's the final day of the 2018-2019 season and all star cheerleaders everywhere are performing one last time with the hopes of earning a championship title.
Tune in to Varsity TV to watch thousands of performances LIVE from The U.S. Finals Las Vegas and The D2 Summit 2019!