Get Hype For Level Legacy!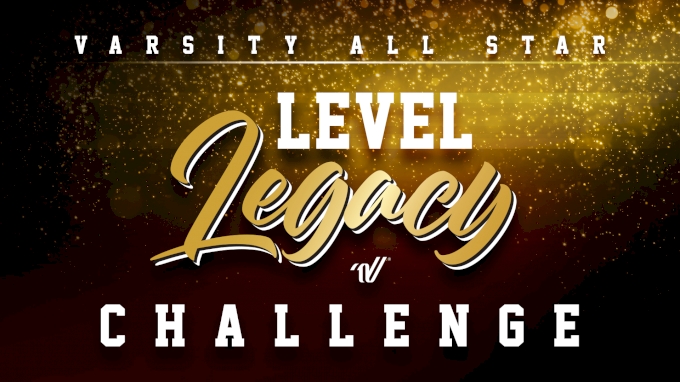 It's almost time to kick off the 2019 Varsity All Star Level Legacy Challenge! Tumblers will be putting the best of their passes on the mat for a chance to be crowned champion.
Winners will be announced weekly, but the top athletes from each level will be invited to exhibition their skills at the 2020 Battle In The Arena!