Top 5 Patriotic Moments From Going For Gold Season 4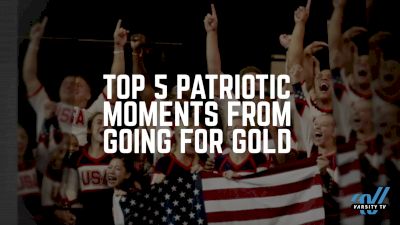 Gearing up for a fun-filled holiday weekend? Be sure to put on your red, white, & blue because we are celebrating the USA!
As you get set for Independence Day, check out Varsity TV's top 5 patriotic moments from Season 4 of Going For Gold following the US National Team on their journey to the ICU.