Texas Tech Takes On UDA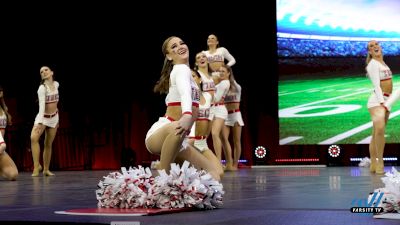 Texas Tech takes on the 2022 UDA College National Championship for the first time. The Red Raiders are ready to show the judges how it's done in Texas as they add a fun, unique flare to the Game Day Performance Routine.
After a successful performance in Semis, the Red Raiders know what they need to work on before heading into Finals.