The Skills & Confidence To Match: Ultimate Allstars Junior Coed Hip Hop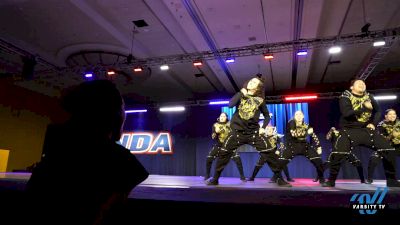 They have the skills and the confidence to match. We can promise you the Junior Coed Hip Hop team from Ultimate Allstars is one to watch as the season continue their journey towards The Dance Summit 2022.
Catch up with the team after their Day 2 performance at the 2022 NDA All-Star National Championship in Grapevine, Texas.
---