Submit Your Level Legacy Skills Challenge Video!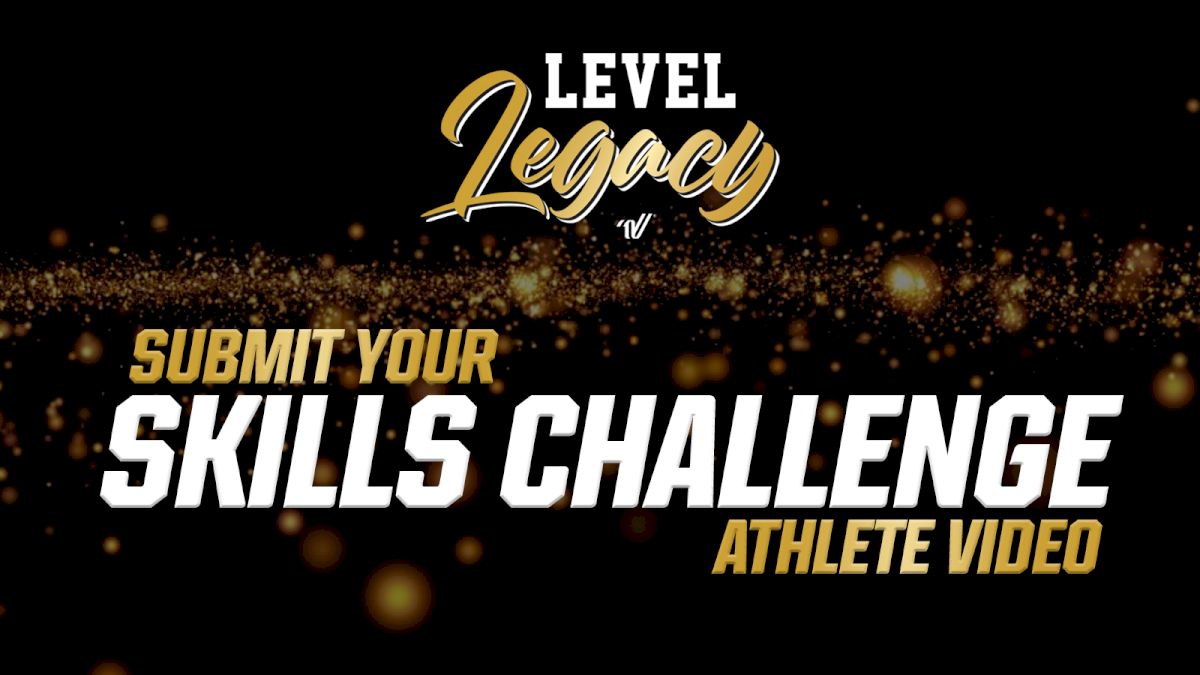 Brandon All-Stars Fire Turned Up The Heat At JAMfest 2019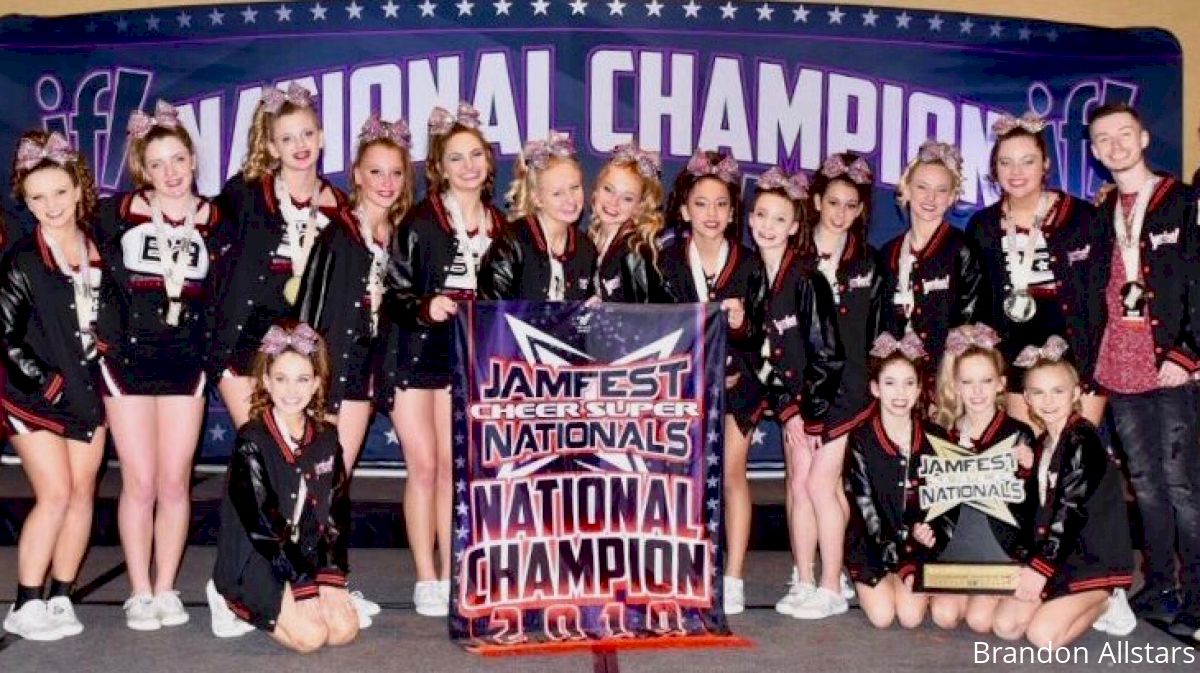 Bulldogs Work For The Top Spot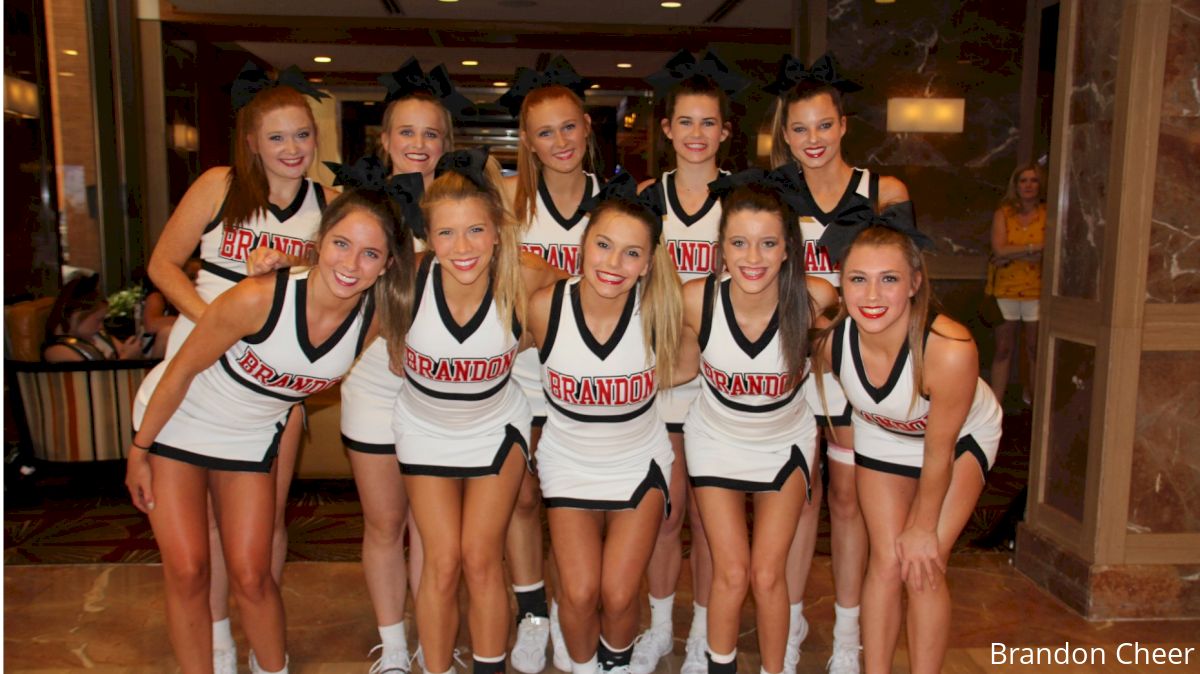 Gymtyme Illinois Fever Invited to MAJORS 2020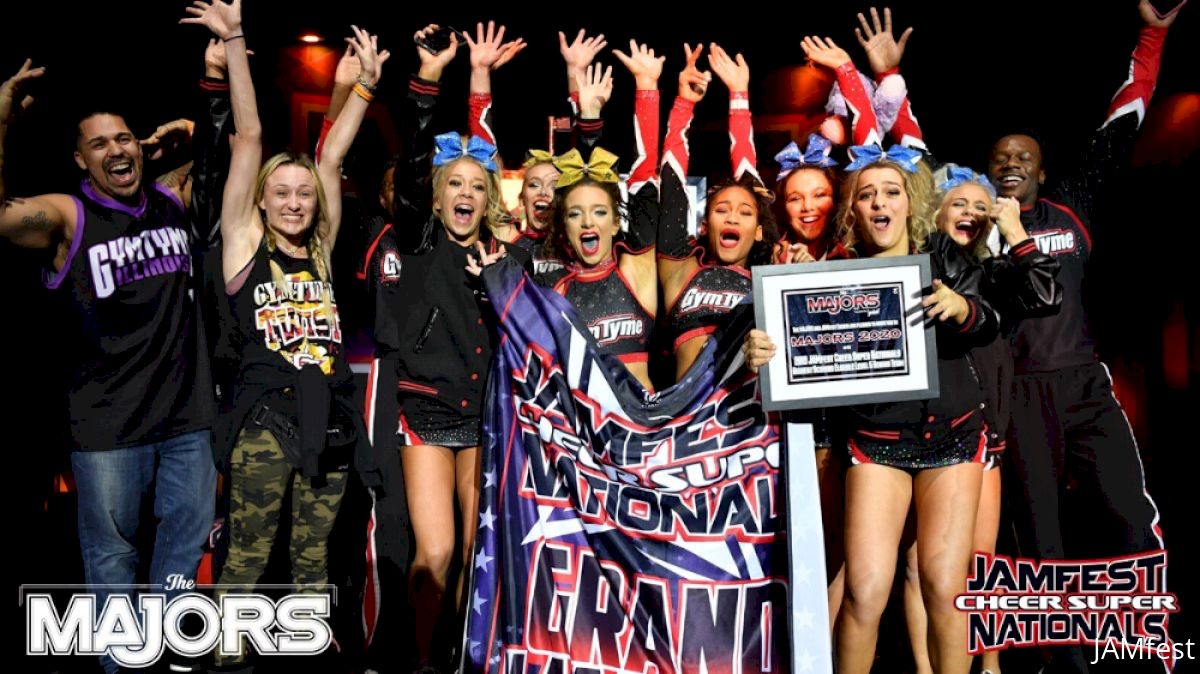 Legends Cheer Academy II Celebrates 10 Years at JAMfest
POLL: Who Will Be The 2019 Div. lA Champions?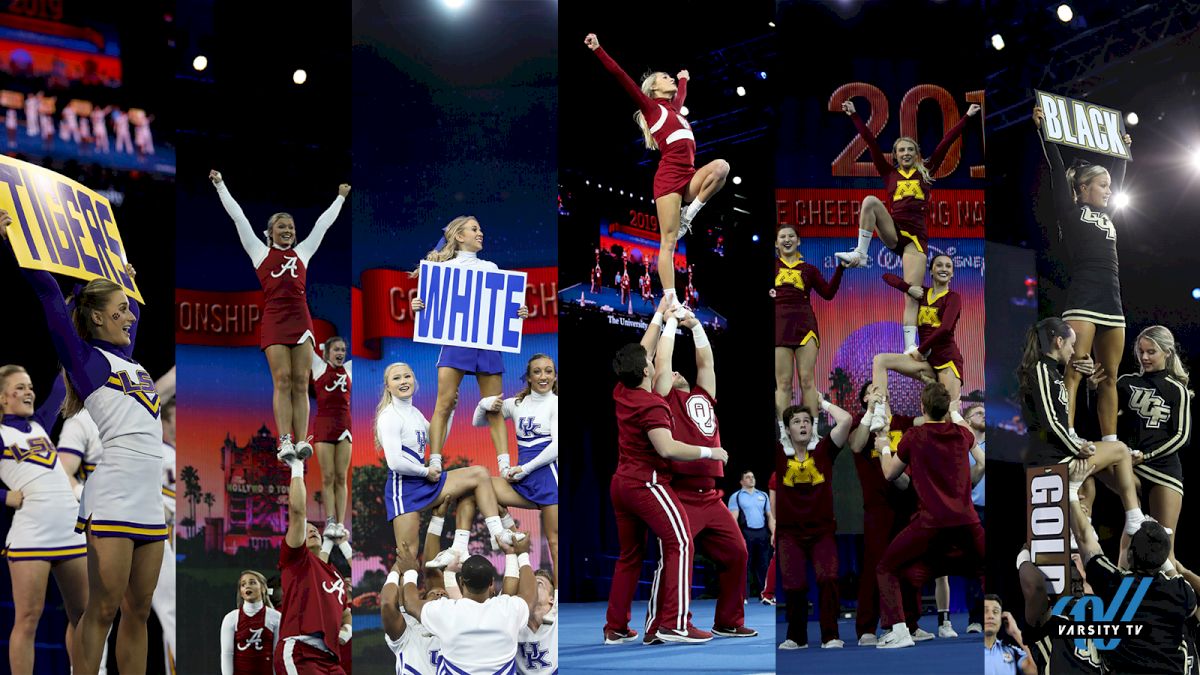 Top Teams To Watch In Youth Small Level 1!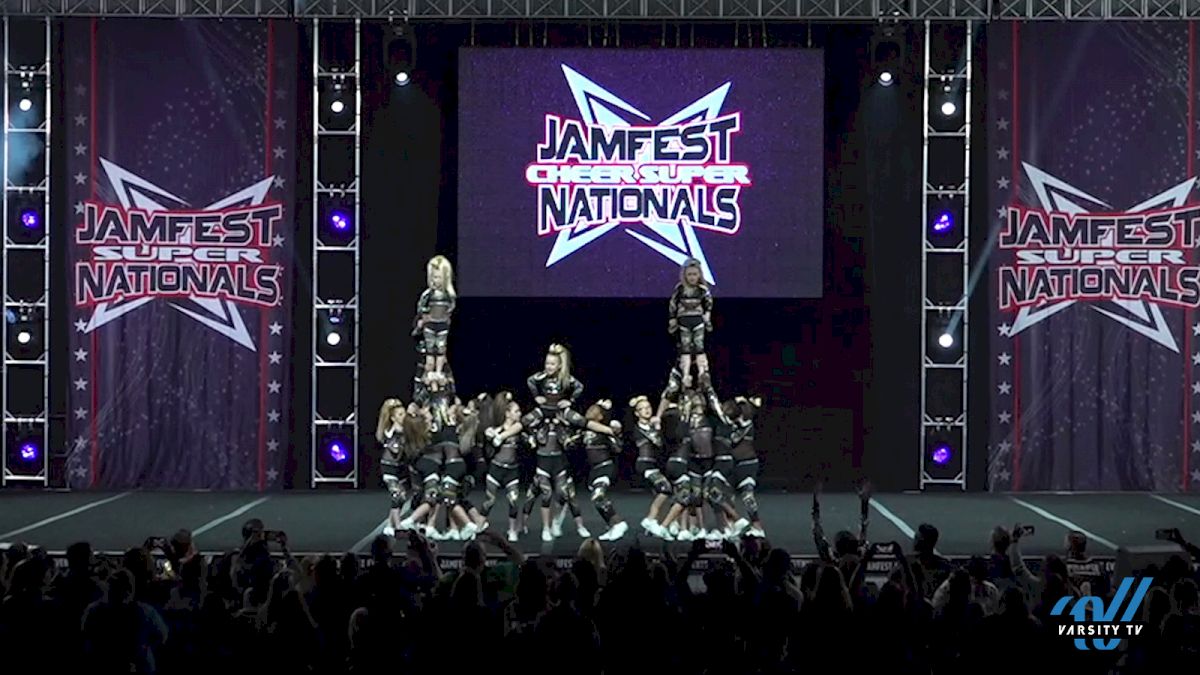 Open Cheer Winners On Top: UCA & UDA College Nationals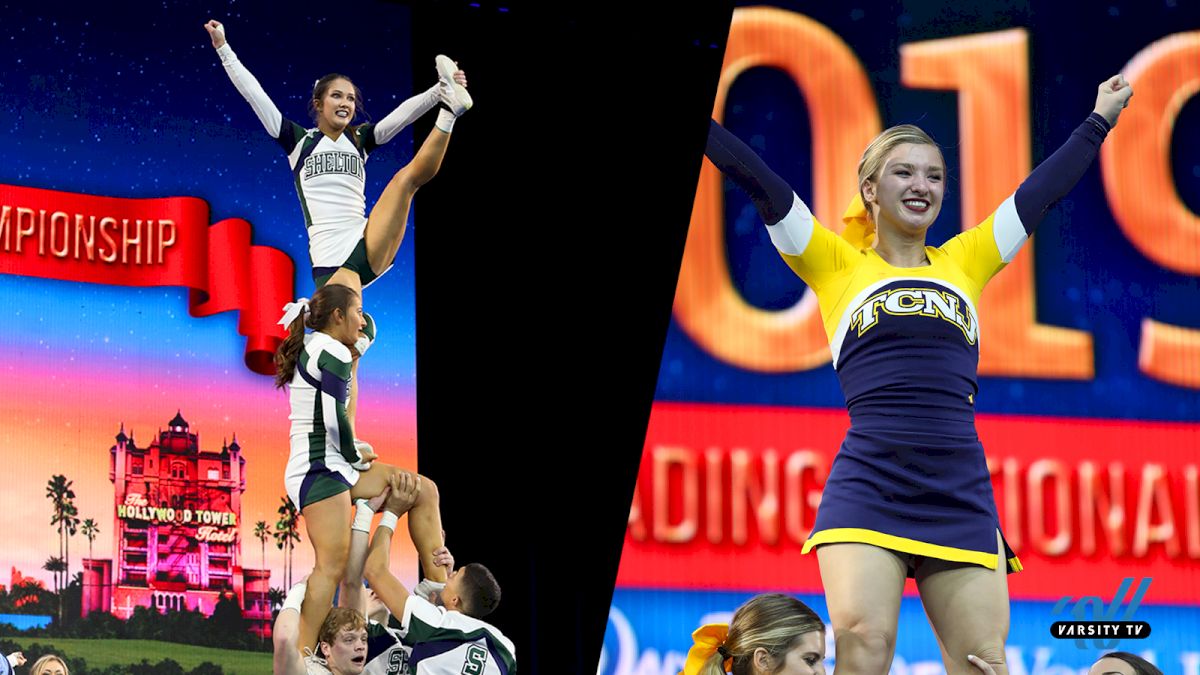 Another Win For The Wilmington Wildcats
POLL: Division lA Pom, Who Will Be Number 1?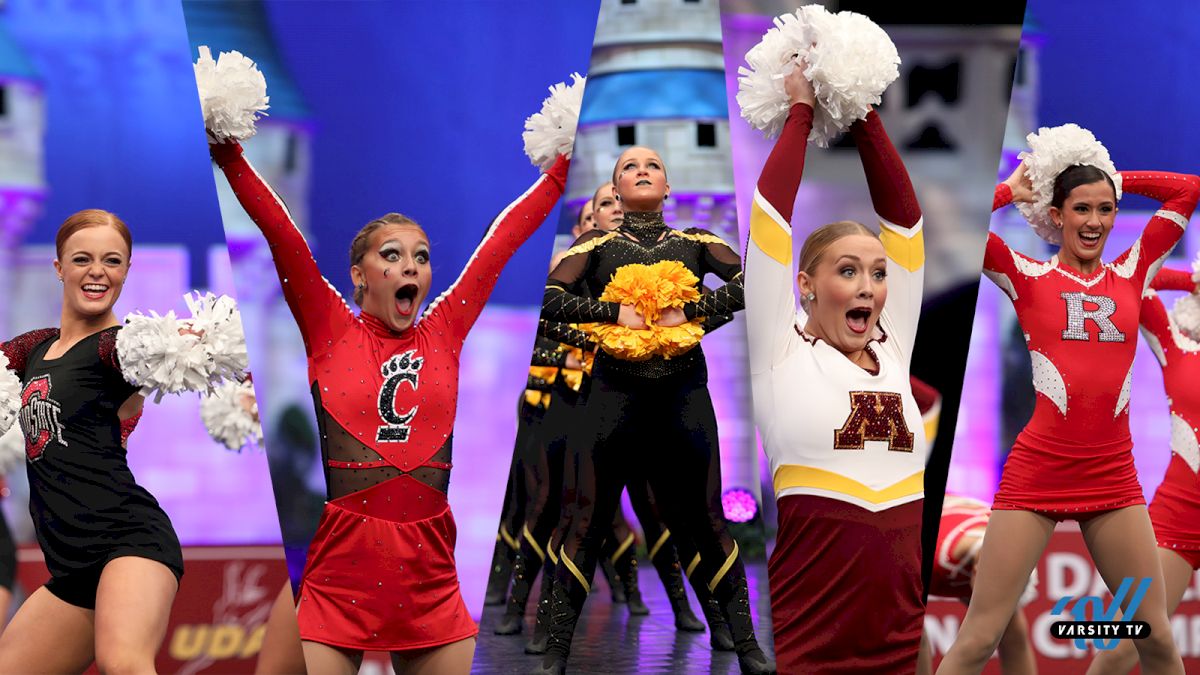 Memphis Earns Lucky Number 3