Submit Your Level Legacy Skills Challenge Video!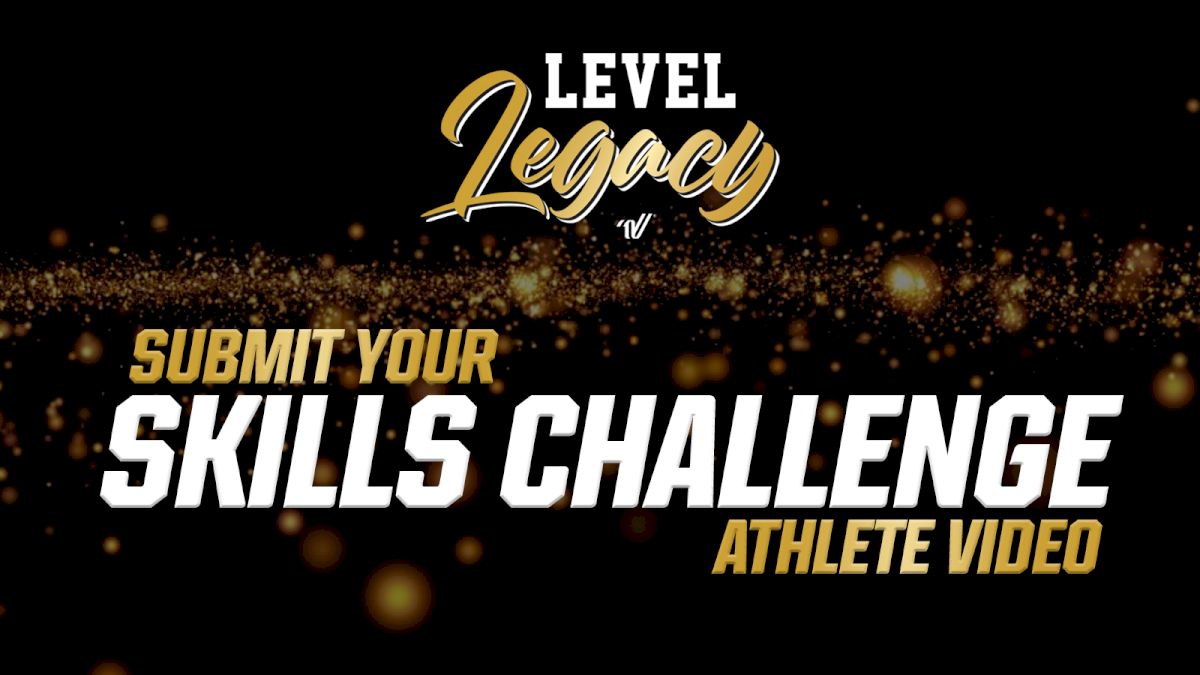 It's Time To Celebrate National School Spirit Day!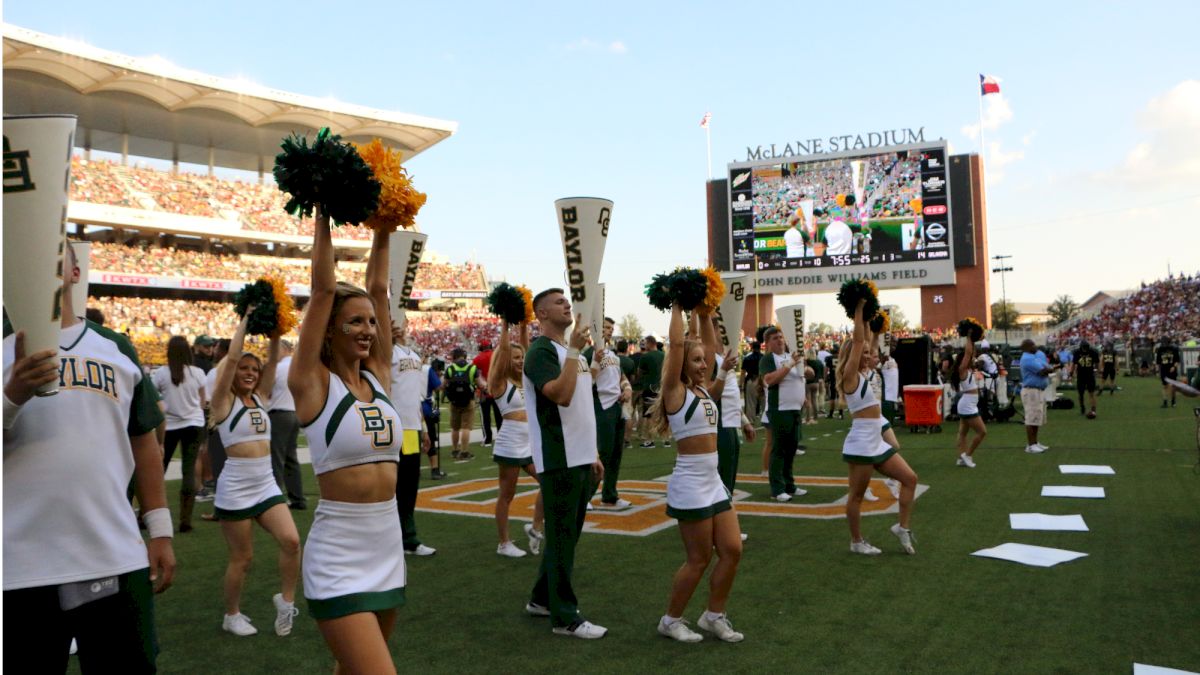 BAND: Changing The Game For Cheerleaders & Dancers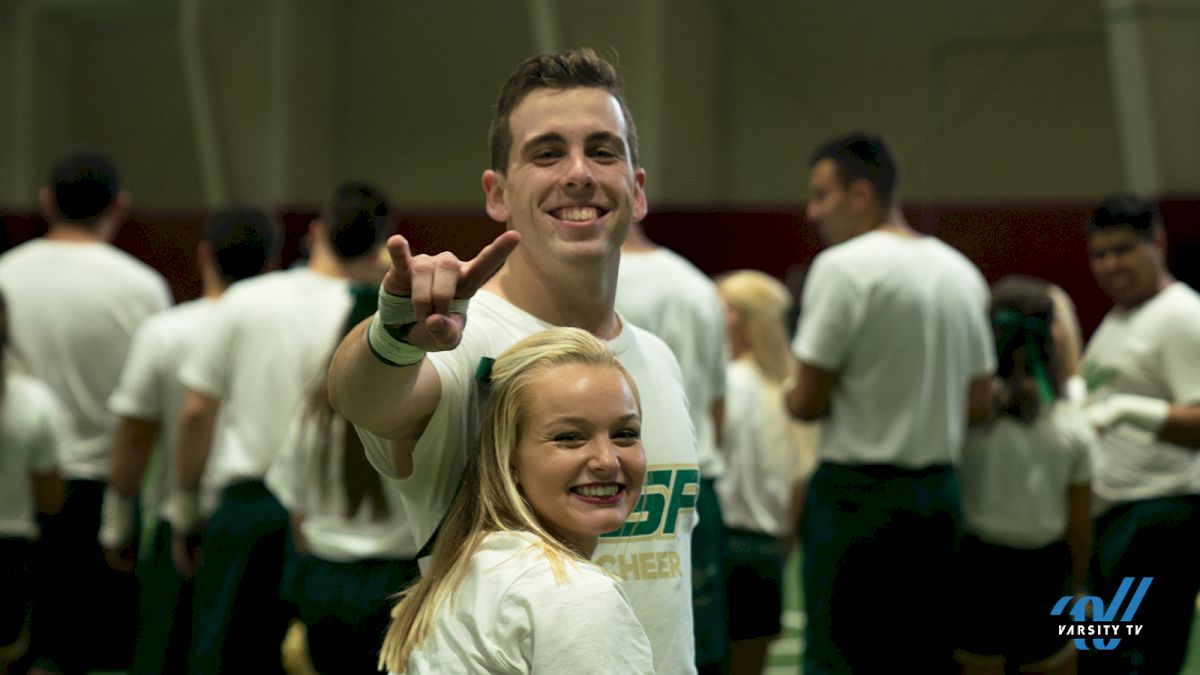 Iowa Western Gives Their Community Something To Cheer About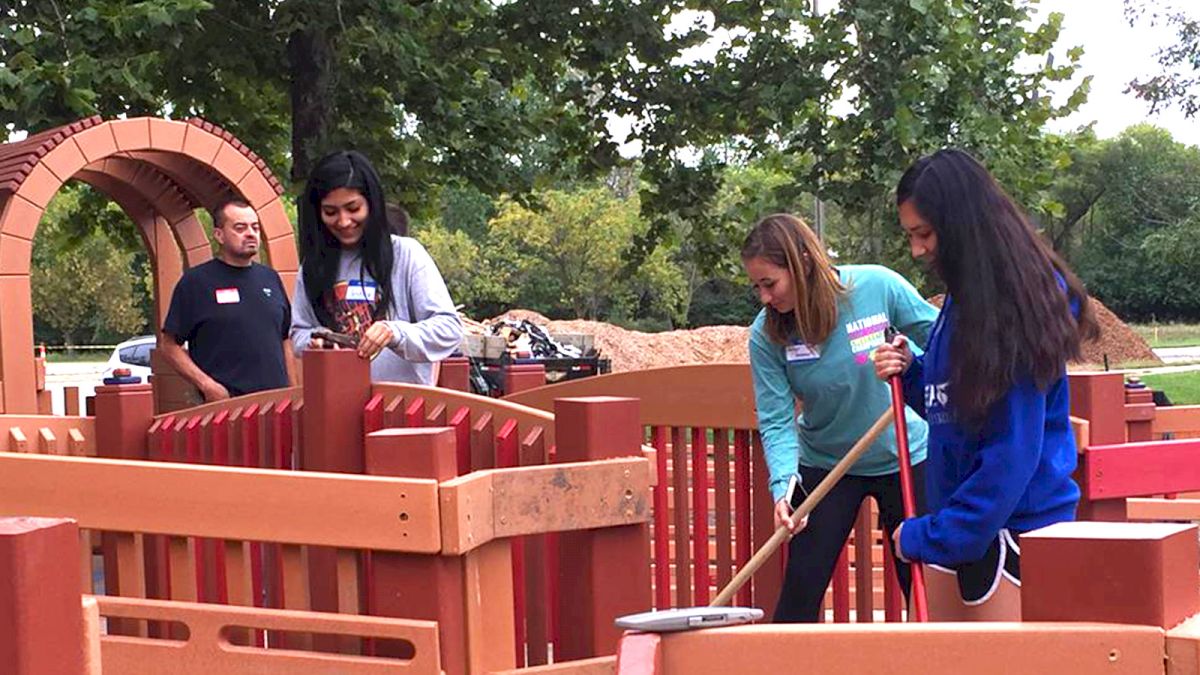 Running Towards A Cure
Going For Gold Season 3: Series Details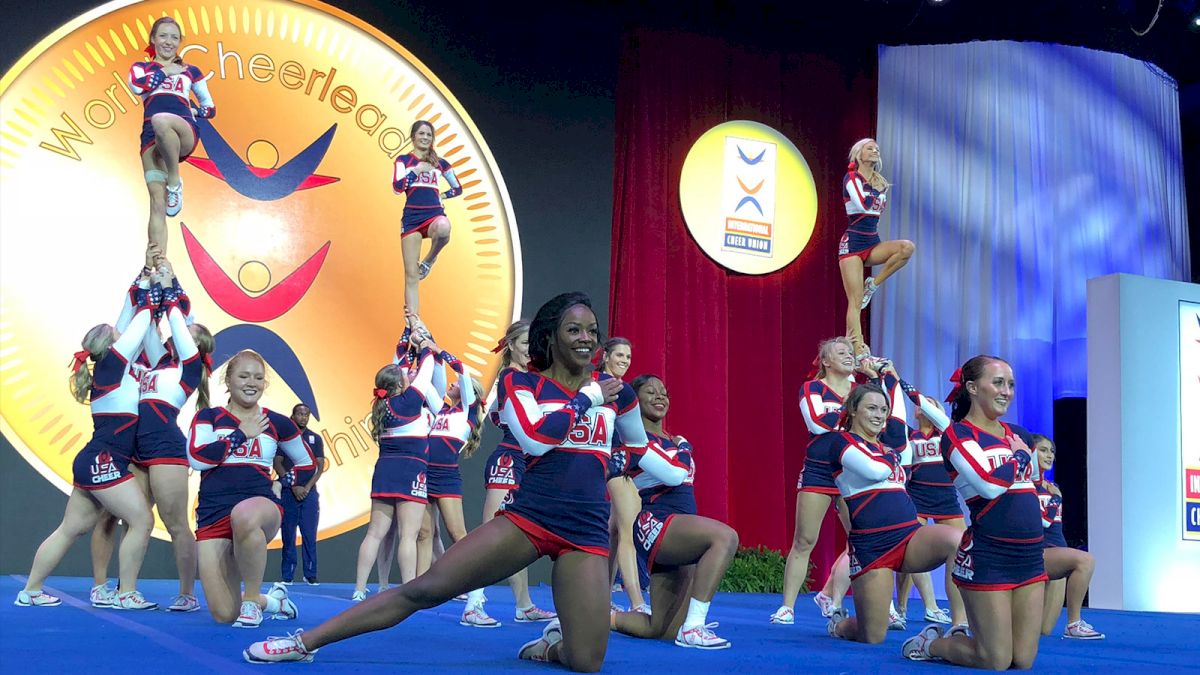 From Athlete To Coach: The U.S. National Team's Savanna Sibley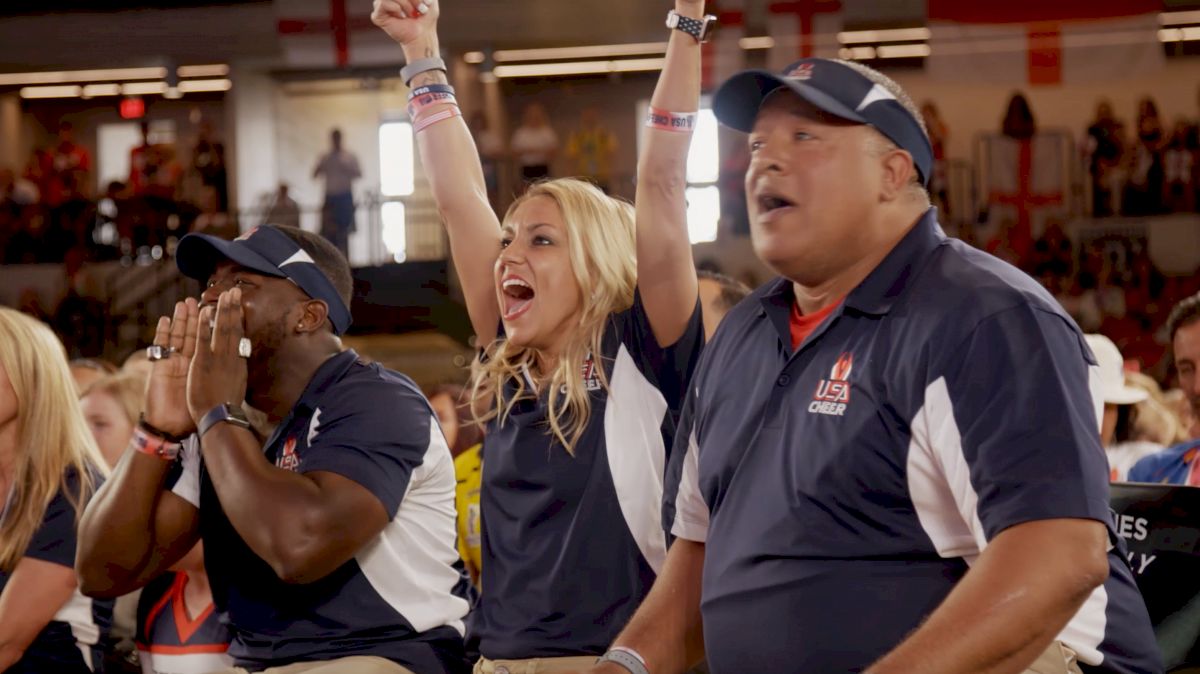 Pass The Meg, Spread The Spirit: Shoutouts Across The Field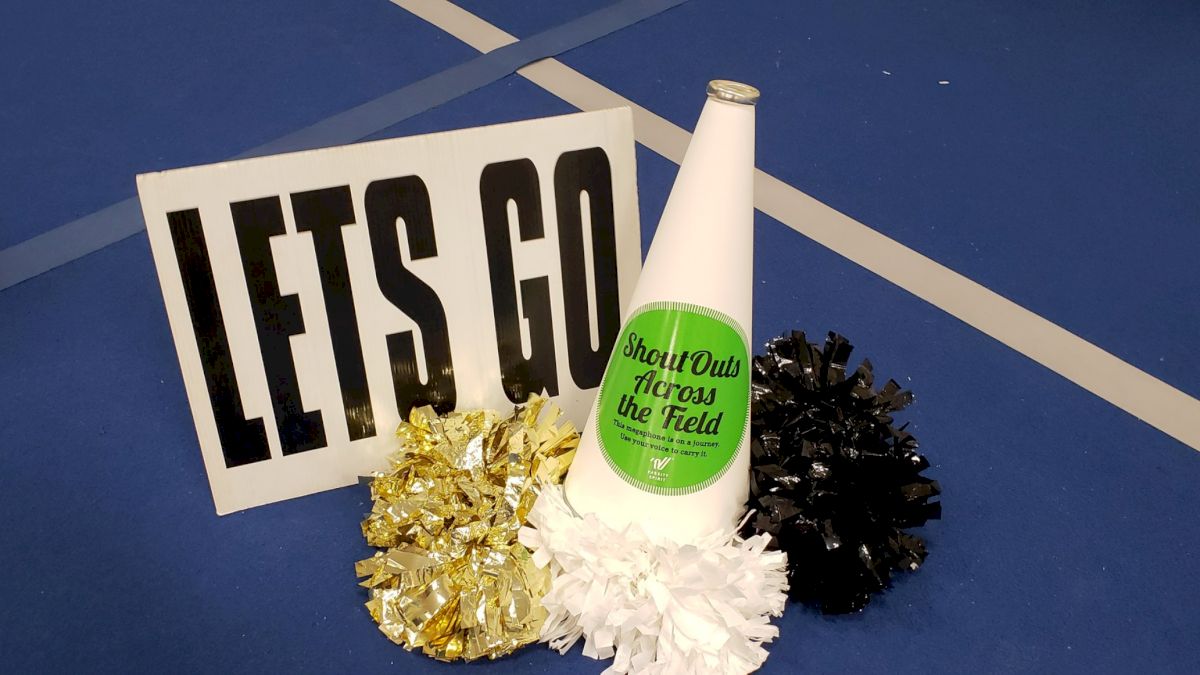 Top 10 Best Pep Rally Theme Ideas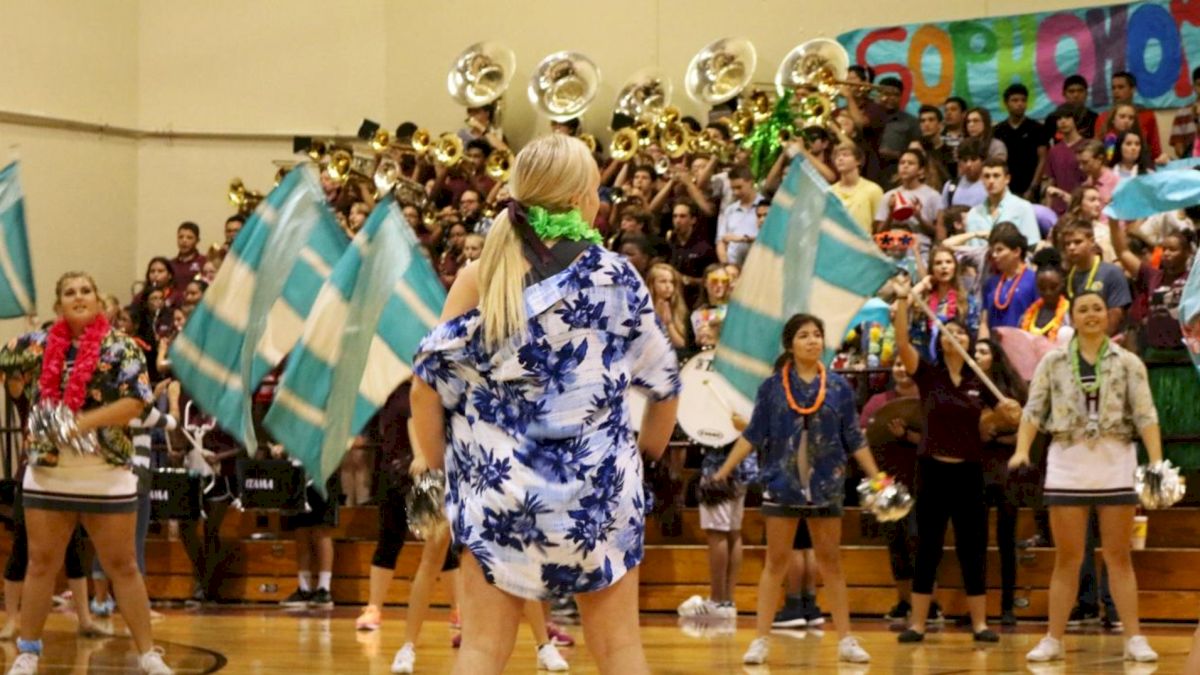 Meet US National Team All Girl Coach Leighton Clarke!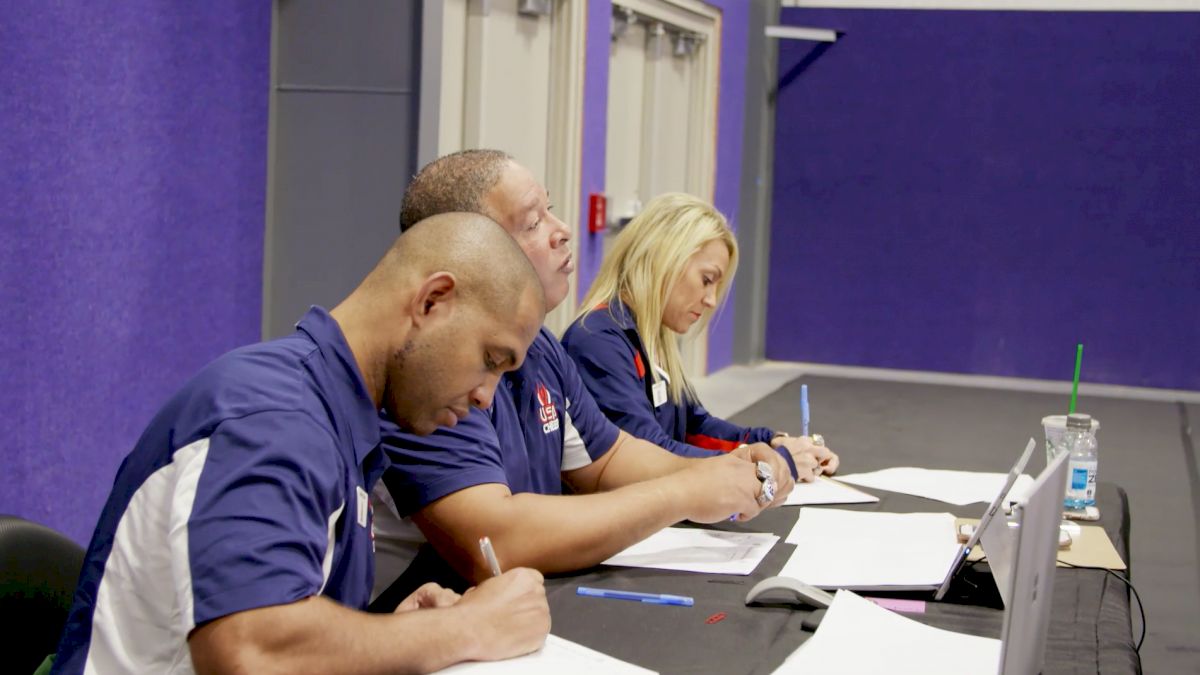 7 Coaching Secrets From U.S. National Team Head Coach, Tony Nash