Are you still stumped on what to get your favorite cheerleader this holiday season? Well we've got you covered!
Competition season is in full swing, which means new gear is a must. It's always exciting to walk into the gym wearing new practice wear! Unwrap some of the most perfect cheer gifts this Christmas.
Here are 5 things that every cheerleader could use this time of year!
1. Sweater from your favorite school
Stay warm before walking into the gym before practice by sporting a sweater from your favorite team!
2. Practice gear
You can never have enough practice gear! Whether it's shorts, tank tops or sports bras, pick up the latest trending apparel as a gift.
3. New pair of cheer shoes
New cheer shoes, new you! There's nothing more refreshing than putting on a fresh new pair of cheer shoes. Stay looking your best on the mat with some of the greatest cheer shoes around.
4. Hooded back pack
You definitely need a place to keep it all! The Varsity hooded back pack has tons of storage, and it even has an attached hood for rainy days. This back pack is perfect for every practice and competition. Buy it [HERE]!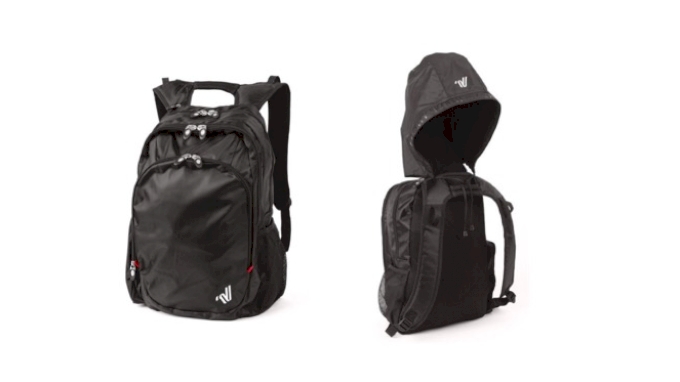 5. Varsity TV Subscription!
And of course, who doesn't want to keep up with the latest action on the mat?! Sign up for a year subscription to Varsity TV today and receive the Varsity hooded back pack for FREE – yes, 2 gifts in one! Your favorite cheerleader will be thanking you all year long. Click [HERE] to join!