We know focusing on your schoolwork while staying at home can be challenging, but as spirit leaders, motivation is what we do best!
Here are a few ways to stay motivated and organized while doing school from home!
1. Consistency is Key
At the beginning of each week, write down your personalized schedule for each day in your planner or calendar. As you complete these tasks, check them off your list for that "YAY" victory moment!
Tip: Brighten up your day by using colorful pens to organize different classes and assignments!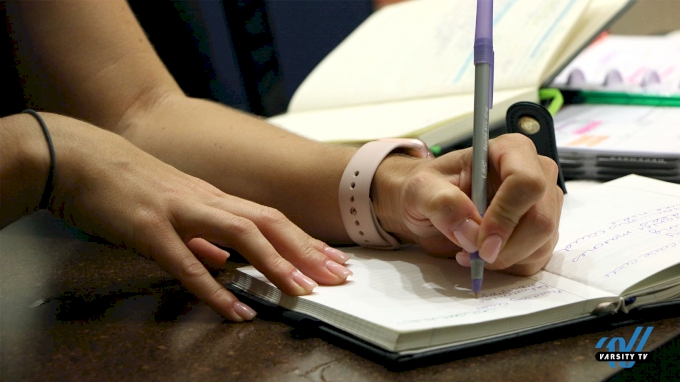 2. Stay Active with Varsity Fit
No gym? No problem! The Varsity Fit Training Guide is designed for anywhere, anytime, workouts for every level of fitness!
Take on the #VarsityFitChallenge with your teammates and coaches to keep each other motivated to stay on track (and on count) before your season switches into full gear!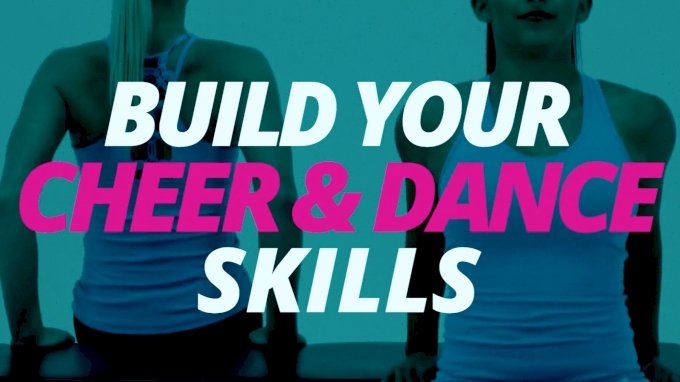 3. Be a Goal-Getter
To stay positive, it is essential to look towards the future. We have more time on our hands than ever before, so take advantage of it!
Underclassman, work on perfecting your motions and skills for tryouts. Graduating seniors, connect with your future roommate, and plan your dream dorm room.
So, what are you waiting for? Set goals, write out a plan, and start goal-getting!
4. Look Good, Feel Good
Stick to your "normal" morning routine! Wake up, eat a healthy breakfast, and put on your favorite Varsity Spirit Fashion Leggings and Sherpa to stay cute and comfy while keeping your confidence up!
Tip: Treat yourself for your hard work with an at-home manicure or facial mask!
5. Virtual Synergy
As cheerleaders and dancers, we are always surrounded by our best friends! Even though we can't hang out like we usually would, we can hang out virtually! Have a zoom "study date" with your friends to keep each other motivated while keeping each other company!
Stay motivated, stay organized, and, most importantly, stay positive! We will come out of this stronger, together as one!
Written By: Madeline Bassett