Whether you are an incoming rookie or a seasoned veteran, virtual tryouts are new to everyone!
To make this tryout be your best one yet, we put together our top tips to make sure you sparkle and shine in your virtual tryout!
1. A Second Chance to Make a First Impression
They say that you never get a second chance to make a first impression, but lucky for us, this was before virtual tryouts existed! Take advantage of this opportunity and record your tryout as many times as it takes to be 100% satisfied with your skills and ability to lead the crowd!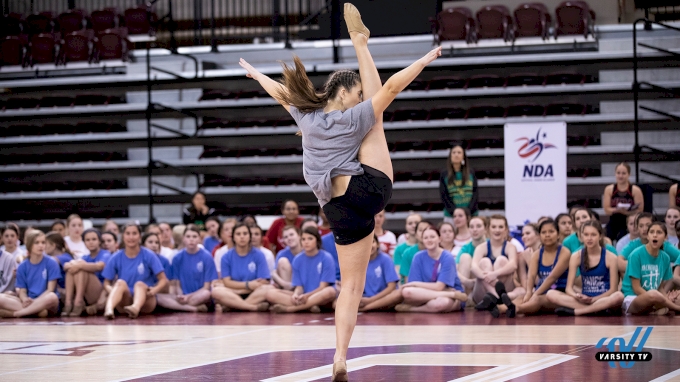 2. Look the Part to Be the Part
If you want to be the part, you should start by looking the part. First and foremost, follow the dress code given by the coach. Then, let your personality and style shine through.
Pro Tip: Search the team's social media pages and mimic the look of the squad! From hair and makeup, ribbons vs. bows, and high vs. low socks. Don't forget to smile!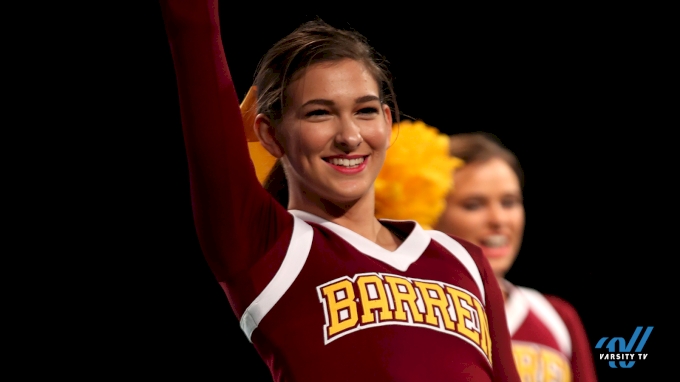 3. Build Connections
Reach out to graduating seniors and current members of the squad. Let them know just how much you look up to them and ask them for tips on being successful on the squad. You might be surprised how easy it is to create a new connection and mentor to guide you along the way.
Pro Tip: Send your new mentor videos of you performing the tryout material. Ask them for advice and feedback, then make those corrections before the big day!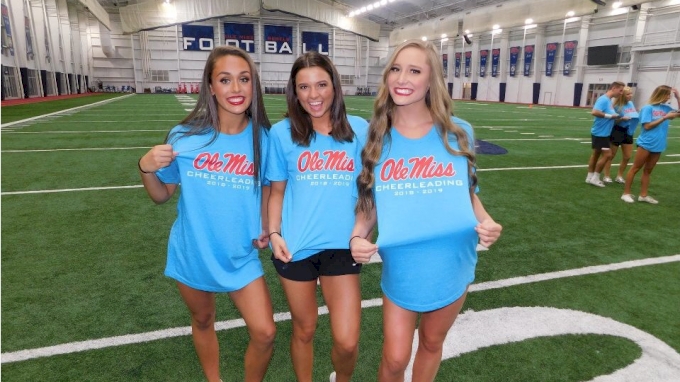 Written By: Madeline Bassett