Happy Monday Cheer Fans!
Today kicks off the final week of the exciting virtual summer tumbling competition - Varsity TV Level Legacy!
Varsity TV Level Legacy is a four-week individual skill challenge for all star and school cheerleaders to see who is the best in the world in their Level.
The top athletes in each level with the highest cumulative score at the end of the competition will receive an exclusive feature on Varsity TV and will be invited to participate in a focus group to create and name the newest Varsity Footwear!
Click HERE to view the official Week 2 Rankings
This is the final week of the competition but you still have time to join in on the fun. Check out the Week 4 demo videos and send in your submissions today!
Varsity TV Level Legacy Week 4 Skills
---
Level 1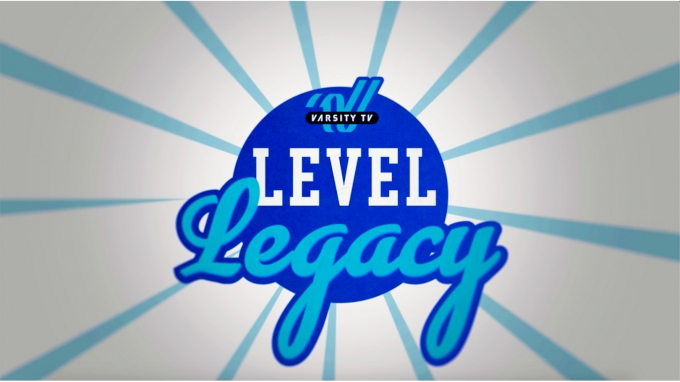 Level 2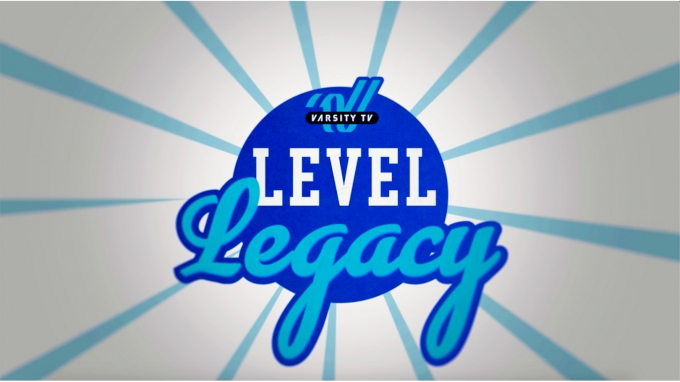 Level 3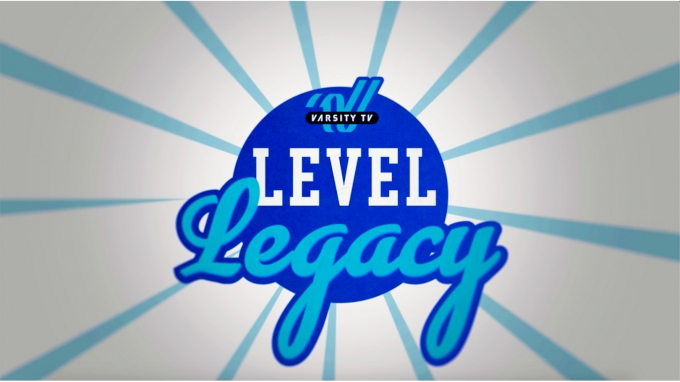 Level 4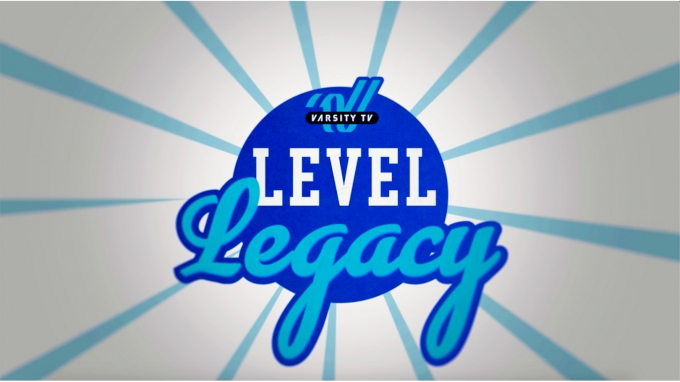 Level 5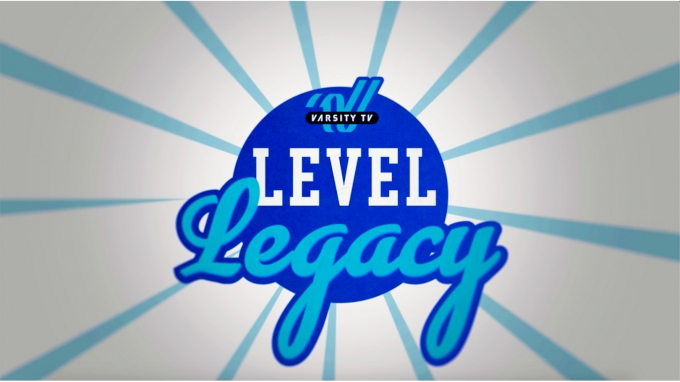 ---
Must be a current Varsity TV subscriber to participate in the Level Legacy Skills Challenge.
Join Varsity TV now to join the journey to securing the title of the Varsity TV LEVEL LEGACY. There's no Level Legacy pre-registration required.