Varsity TV Biography Film Opportunity: Submit Your Video!
Varsity TV Biography Film Opportunity: Submit Your Video!
Submit your story now to be considered for Varsity TV's first ever individual biography film!
Sep 19, 2022
by Millery Ingallina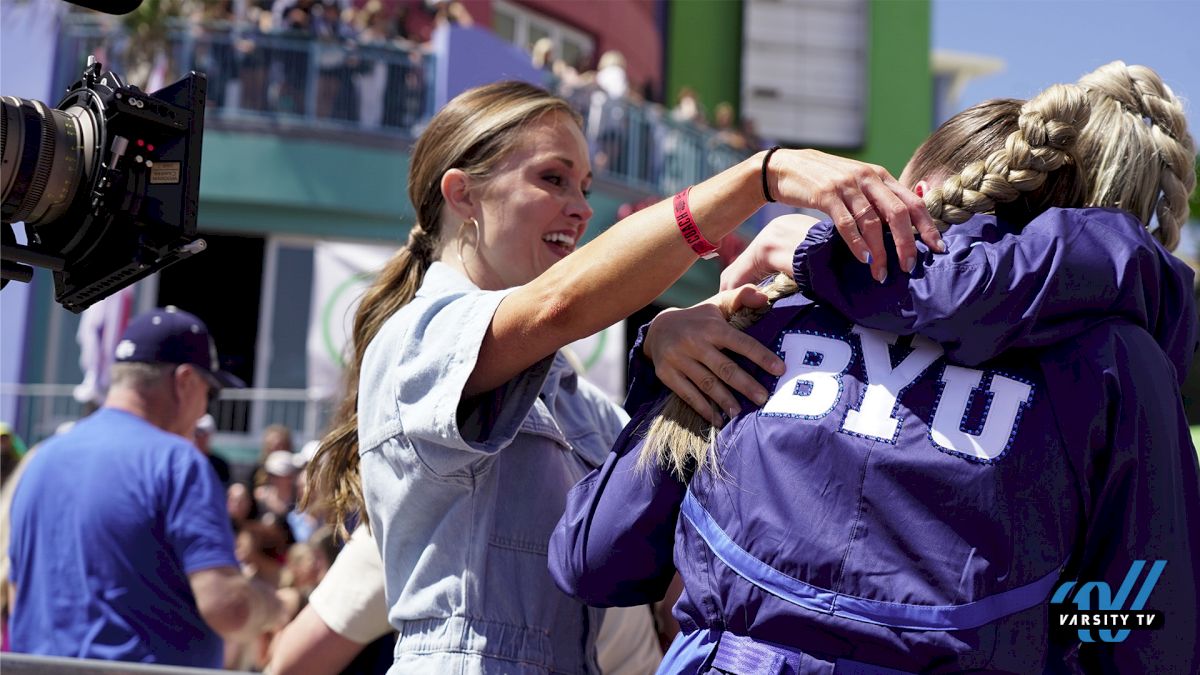 Do you or someone you know have an extraordinary story to tell? Well now is the time to tell it! Varsity TV is looking for an athlete or coach that is willing to share their story through their own Varsity TV film. We want to know how cheerleading changed your life in a positive way!
What Would The Process Look Like?
We would visit you in your hometown for a couple of interviews, as well as a few practices at your gym and/or school! Then, we'd attend a competition that your team plans to participate in. We'd also interview friends and family members who have been a part of your journey to help tell the story!
The film would live on Varsity TV for FREE for you, your family, and friends to watch whenever you want. So, get to submitting!
How Do I Submit Myself Or Someone I Know?
We want to get to know all of our applicants before making a decision, and the best way to do that is to let your personality shine through a video submission! Nothing fancy, but we want to know all about you and what makes your story special. In the video, be sure to include your name, where you're from, the gym and/or school you go to, and why we should choose your story! A selfie cell phone video will do. The more details the better!! Just click the link below and we'll get back to you.
Submissions will close on Friday, October 7th at 11:55 PM CST so be sure to tell your coaches, teammates, friends, and family. We would love to hear your story!
Check Out Previous Varsity TV Films!