Go inside the 2022 UCA & UDA College Camp at the Chula Vista Resort in Wisconsin Dells, Wisconsin.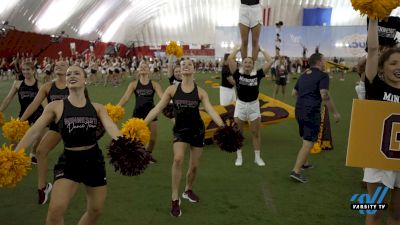 The University of Minnesota Starts Their Season At UDA College Camp!
Aug 19, 2022
Varsity TV caught up with the Golden Gophers of the University of Minnesota dance team to chat about getting their season started at UDA College Camp!