Completed,

Feb 23 - 25, 2018
Welcome to the 2018 NCA All-Star National Championship event hub!!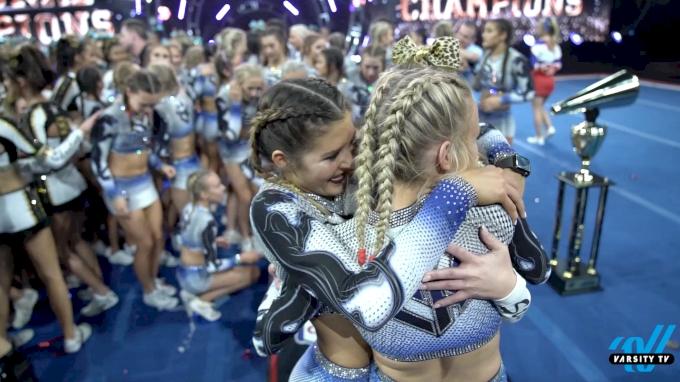 Panthers Win NCA With A Score Of 99.13!
Mar 2, 2018
The Cheer Athletics Chant is still ringing in our ears from last weekend at NCA All-Star Nationals. The Panthers left Dallas with a score of 99.13 and the title of 2018 NCA Grand Champions!