Welcome to the 2018 NCA & NDA Collegiate Cheer and Dance Championship event hub! Here you'll find the very best coverage of the competition including a live stream, the performance order, results, photos, articles, news, and more! COVERAGE DETAILS: Mascot, partner and group stunt divisions will not be live streamed or archived.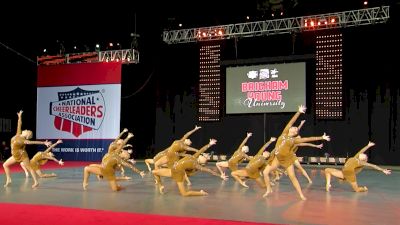 NDA College Nationals: Spotlight on Jazz
Apr 8, 2018
The Jazz division always brings beautiful, emotional performances and effortless strength to Daytona Beach and this season, teams took it up a notch for the most impressive NDA College Nationals yet.