The NCA & NDA College Staff are making their way to Southern Methodist University for one of the largest cheer and dance camps of the season.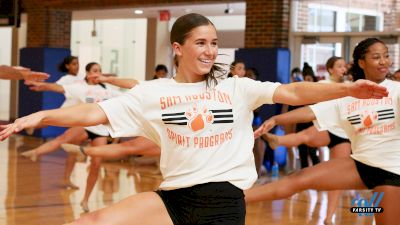 On Fire: Orange Pride Dance Team
Aug 5, 2019
The dance team from Sam Houston State University is fired up and ready to take on this upcoming season! Be on the look out for Orange Pride as they take on new goals this year.