Watch the UCA & UDA College Spirit Camp Opening Demo LIVE at the UCA & UDA College Camp at the University of Texas in Austin. The College Staff are some of the most talented college cheerleaders and dancers in the world.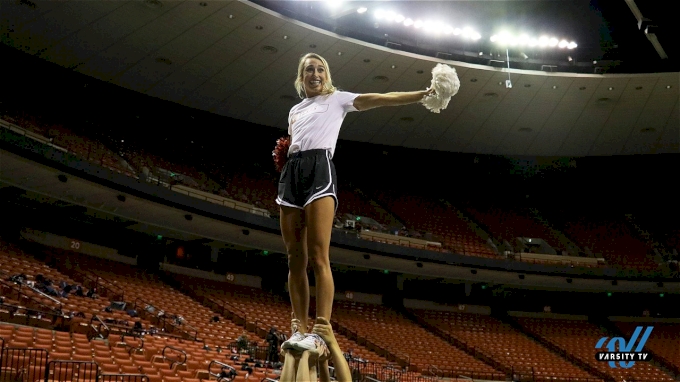 What It Means To Be A College Cheerleader
Jul 30, 2019
A role model, an ambassador and most importantly a spirit leader.
We talked to some of the nations top spirit squads at UCA camp to find out what they think it means to be a college cheerleader.